PHOTOMETRIC PLAN Miami Parking Illumination Study
May 19, 2022
Projects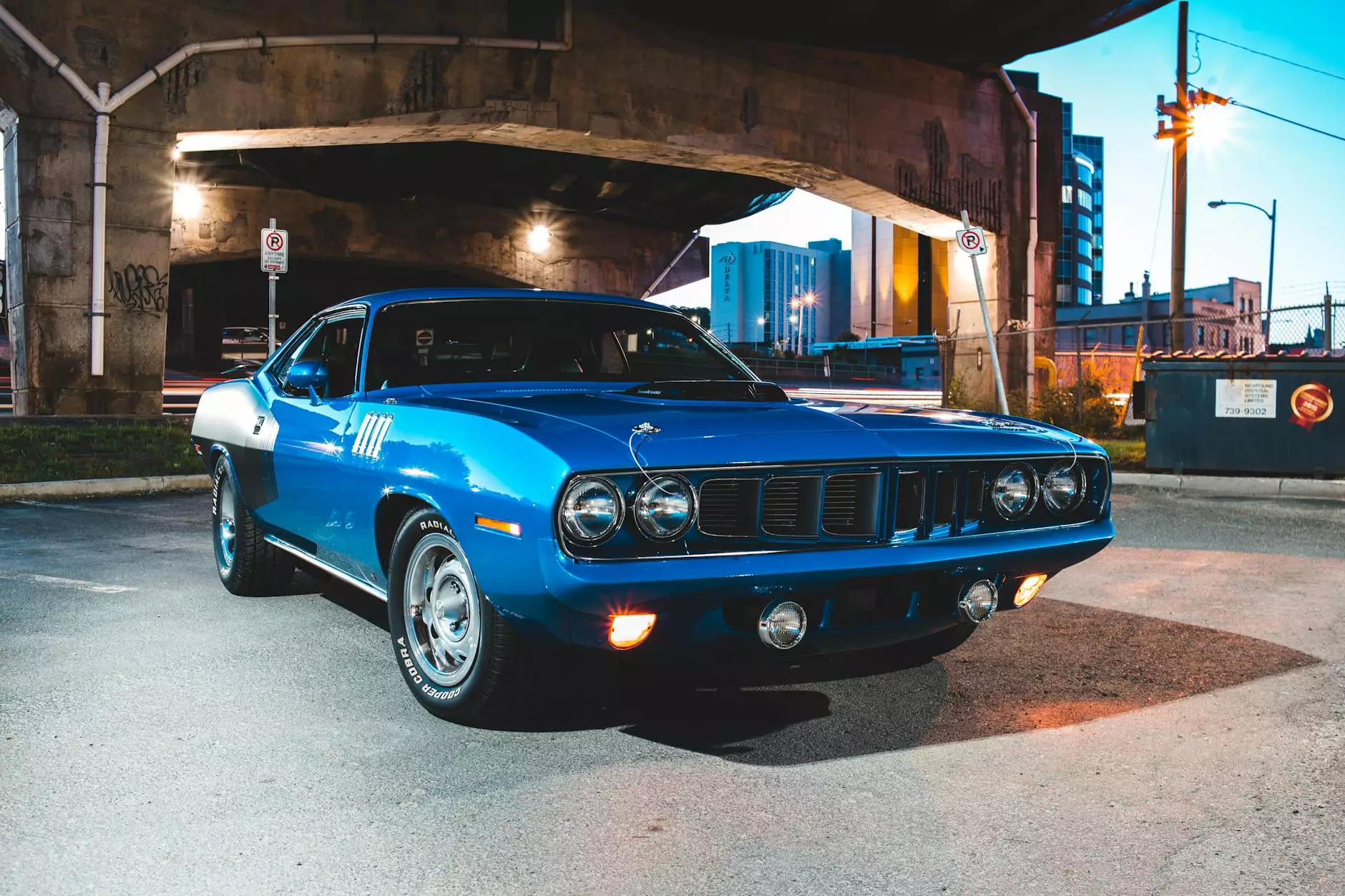 Introduction and Overview
Welcome to McKenna John J Architect, the leading name in the heavy industry and engineering - architecture category. With our expert photometric plan service, we are dedicated to assisting you in your Miami parking illumination study. Our team of experienced professionals understands the importance of lighting in architecture and its profound impact on safety, aesthetics, and functionality.
Understanding the Importance of Photometric Plans
When it comes to parking illumination, a well-designed photometric plan is essential. It ensures optimum lighting levels, minimizes dark spots, and creates a visually pleasing environment. At McKenna John J Architect, we specialize in preparing accurate and detailed photometric plans that comply with industry standards and regulations.
Expertise and Process
Our team of highly skilled architects and engineers possess extensive knowledge in lighting design and analysis. We begin the process by assessing the specific requirements of your parking facility. This involves analyzing the area, understanding the purpose of lighting, and considering the surrounding environment.
1. Area Analysis
We conduct a thorough analysis of your parking area, taking into account the dimensions, layout, and existing lighting infrastructure. This allows us to identify potential areas that require improvement and determine the most effective lighting fixtures and placements.
2. Purpose of Lighting
Understanding the purpose of lighting is crucial for a successful photometric plan. For parking facilities, it involves ensuring adequate visibility, enhancing security, and creating a welcoming atmosphere. We take into consideration factors such as pedestrian safety, vehicle movement, and surrounding architectural elements.
3. Environmental Factors
The surrounding environment plays a significant role in lighting design. We consider elements such as nearby structures, vegetation, and any obstructions that may affect the distribution of light. Our team utilizes advanced software and industry-specific calculations to accurately analyze and simulate the lighting conditions.
Accurate Measurements and Simulation
At McKenna John J Architect, we believe in precision and attention to detail. Our experts utilize advanced tools and equipment to gather accurate measurements of lighting levels and distribution. Through the use of cutting-edge software, we create comprehensive simulations and visual representations of the projected lighting effects in your parking facility.
Regulatory Compliance and Energy Efficiency
Our photometric plans prioritize regulatory compliance and energy efficiency. We ensure that the lighting design aligns with local regulations, safety standards, and environmental sustainability. By incorporating energy-efficient lighting fixtures and smart control systems, we help you minimize energy consumption while maintaining optimal lighting quality.
Benefits of Our Photometric Plan Service
Choosing McKenna John J Architect for your Miami parking illumination study brings numerous benefits:
Enhanced Safety: Our well-designed lighting solutions increase visibility, reducing the risk of accidents and improving overall safety in your parking facility.
Aesthetically Pleasing: We understand the importance of architectural aesthetics. Our photometric plans ensure a visually pleasing lighting layout that complements the surrounding environment.
Cost-Effective: By implementing energy-efficient lighting solutions, you can significantly reduce your energy consumption and operating costs in the long run.
Expert Knowledge: With years of experience in the industry, our team brings extensive expertise in photometric planning, ensuring the accuracy and reliability of our services.
Client Satisfaction: At McKenna John J Architect, client satisfaction is our top priority. We work closely with you, considering your specific requirements and providing tailored solutions to meet your expectations.
Contact Us for Your Miami Parking Illumination Study
Ready to elevate the lighting standards of your parking facility in Miami? Contact McKenna John J Architect today! Our team of experts is eager to discuss your project, provide an in-depth analysis of your requirements, and offer a competitive quote for our comprehensive photometric plan service.