Requirements: 40 Year Recertification Miami Dade
Oct 29, 2019
Projects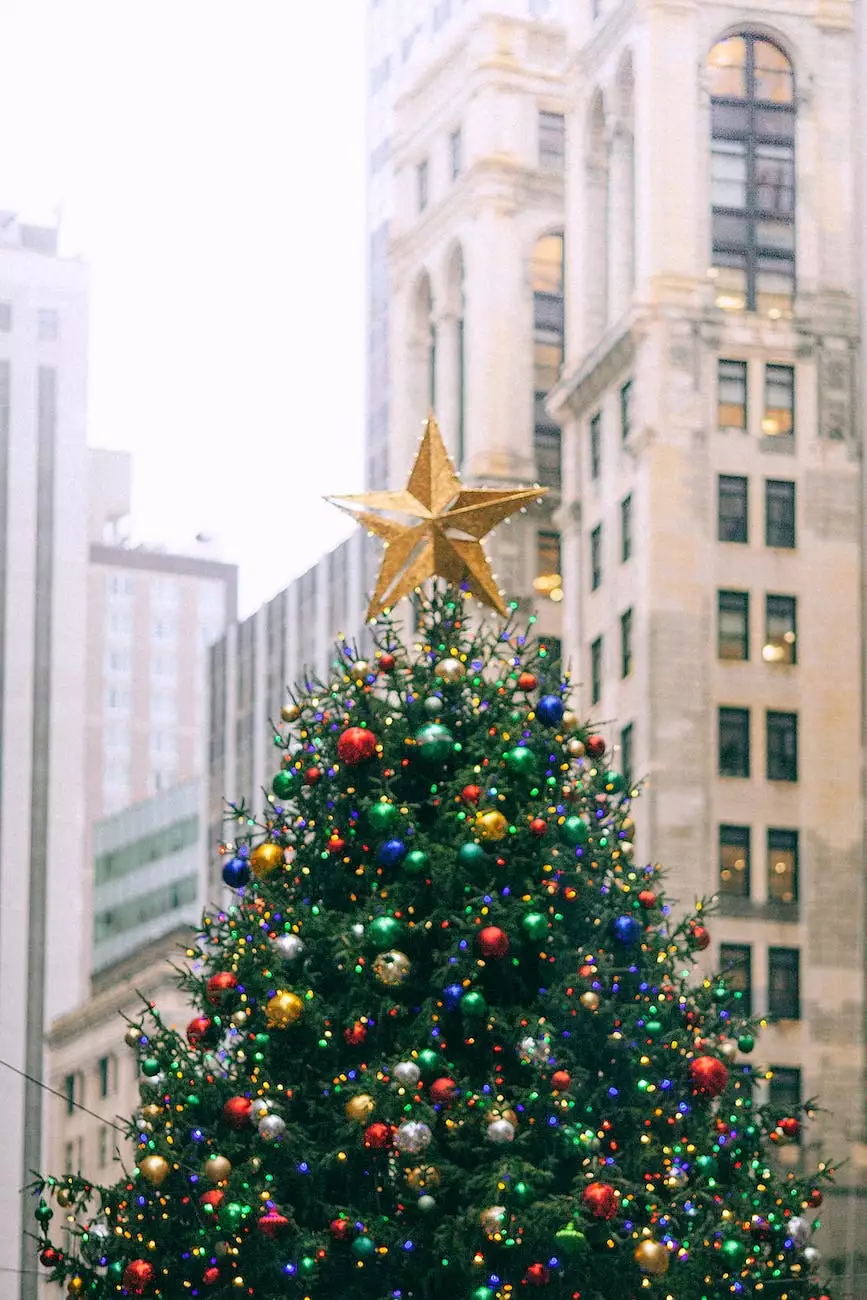 McKenna John J Architect - Your Recertification Partner
Welcome to McKenna John J Architect, your trusted partner for 40 year recertification services in Miami Dade County. With over [insert number of years] of experience in heavy industry and engineering architecture, we are your go-to firm for all your recertification needs. Our team is dedicated to delivering high-quality and comprehensive solutions to ensure your property remains compliant with local regulations. Let us guide you through the recertification process and provide you with peace of mind.
The Importance of 40 Year Recertification
As a property owner in Miami Dade County, it is essential to understand the significance of the 40 year recertification process. The County's recertification requirement is in place to ensure the safety and structural integrity of buildings and to protect occupants and the community at large. By conducting thorough inspections and assessments, we can identify any potential structural issues and address them promptly, thus mitigating risks and ensuring your property meets the necessary standards.
Comprehensive and Detail-Oriented Inspections
At McKenna John J Architect, we conduct comprehensive inspections for 40 year recertifications. Our team of skilled architects and engineers meticulously assesses various aspects of your property to ensure compliance with building codes and regulations. From structural stability to electrical systems, plumbing, and fire safety, no detail goes unnoticed.
Assessing Structural Stability
The structural stability of your building is of utmost importance. Our experts will thoroughly inspect the foundation, load-bearing walls, columns, and beams to identify any signs of deterioration or damage. By assessing and addressing structural issues promptly, we can help you avoid costly repairs or potential hazards.
Evaluating Electrical Systems
Electrical systems play a vital role in building safety. Our team will evaluate your property's wiring, electrical panels, and overall electrical infrastructure to ensure everything is up to code. We'll identify any outdated or hazardous components and provide recommendations for upgrades or replacements to guarantee the safety of occupants.
Inspecting Plumbing and Drainage
Proper plumbing and drainage systems are essential for the efficient functioning of any building. Our experts will assess your property's plumbing infrastructure, including pipes, fixtures, and drainage systems, to identify any issues causing leaks, poor water pressure, or other plumbing-related concerns. We'll suggest necessary repairs or improvements to enhance system performance and prevent potential water damage.
Fire Safety Evaluation
Fire safety is a critical aspect of building compliance. Our team will inspect your property's fire detection and suppression systems, emergency exits, and overall fire safety measures. We ensure that your building has adequate fire protection to safeguard occupants and minimize the risk of fire-related accidents.
McKenna John J Architect - Your Trusted Advisor
As a leading architecture firm specializing in heavy industry and engineering, we are committed to providing our clients with exceptional service and expert guidance throughout the 40 year recertification process in Miami Dade County. Our team stays up-to-date with the latest building codes and regulations, ensuring that your property meets all necessary requirements.
Contact Us Today for 40 Year Recertification Services
If you're seeking reliable and comprehensive 40 year recertification services in Miami Dade County, look no further than McKenna John J Architect. Our experienced team is ready to assist you in navigating the recertification process, from initial assessment to completion. We prioritize client satisfaction and the integrity of your property. Contact us today to schedule a consultation or to learn more about how we can support your recertification needs.