BNSF Kelso to Longview Junction Triple-Track design
Sep 14, 2018
Projects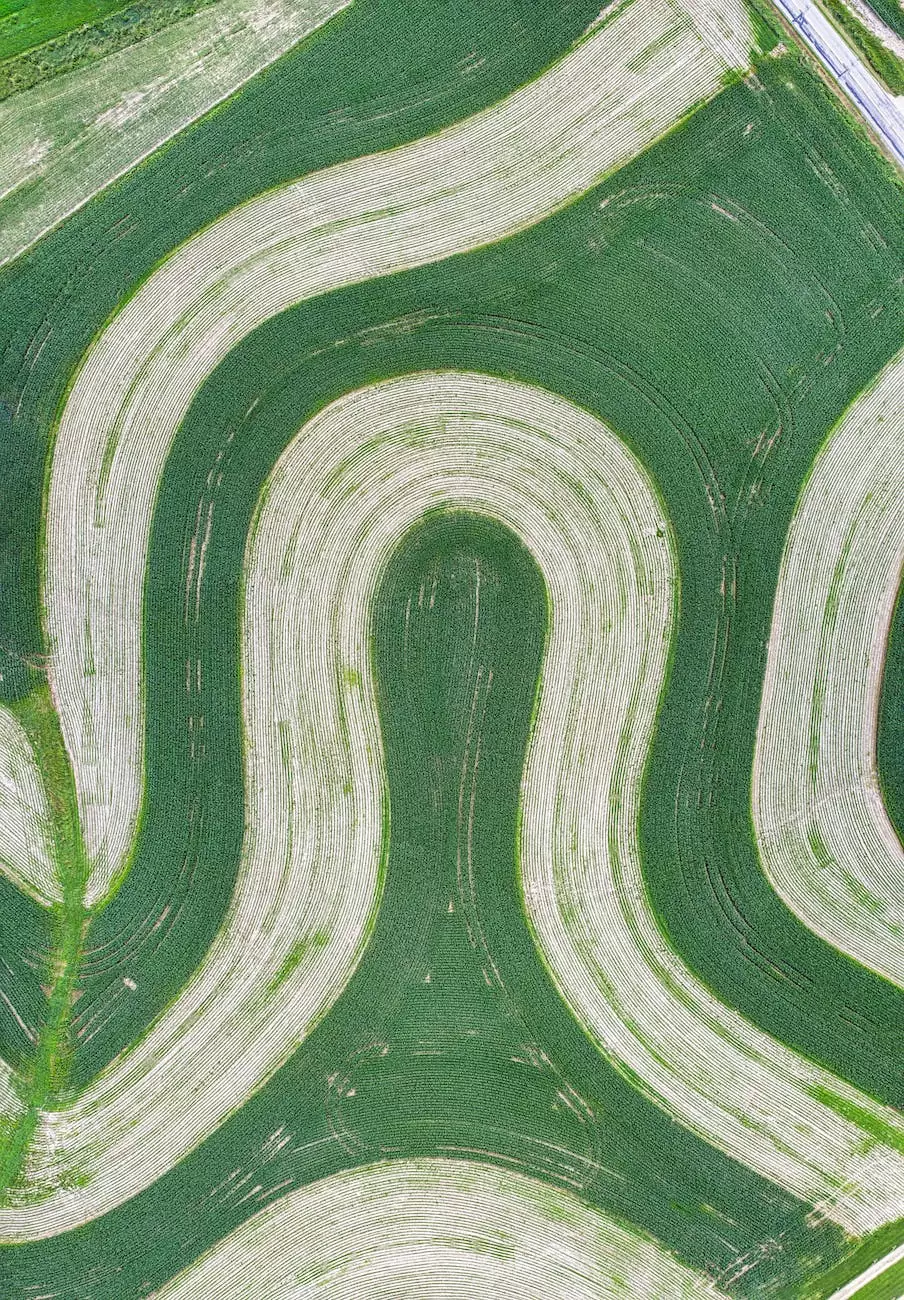 Introduction
Welcome to McKenna John J Architect, a premier provider of architectural services in the heavy industry and engineering sector. With our extensive expertise in architecture and engineering design, we have successfully executed numerous projects, including the remarkable BNSF Kelso to Longview Junction Triple-Track engineering and design project. In this portfolio details page, we invite you to delve into the intricacies of this exceptional project, showcasing our commitment to excellence and innovation.
Project Overview
The BNSF Kelso to Longview Junction Triple-Track engineering and design project is a testament to our capabilities and proficiency in delivering architectural solutions for heavy industry and engineering clients. Our objective was to provide a comprehensive design and engineering plan for the construction of a triple-track railway system connecting Kelso to Longview Junction.
Challenges and Solutions
As with any major engineering project, we faced various challenges which required innovative solutions. The primary challenges included land constraints, environmental considerations, and maintaining uninterrupted rail operations during construction. To overcome these hurdles, our team devised a meticulous plan that focused on the following key solutions:
Efficient Land Utilization: We conducted in-depth site analysis and consequently optimized the use of available land, minimizing any potential impact on surrounding areas.
Sustainable Design: Environmental consciousness is at the core of our architectural philosophy. In this project, we incorporated sustainable design principles, such as utilizing eco-friendly materials and implementing energy-efficient systems.
Phased Construction: To ensure uninterrupted rail operations, we carefully planned and implemented construction phases that minimized disruptions and enabled track usage throughout the project.
Design Highlights
Our design for the BNSF Kelso to Longview Junction Triple-Track project encompasses several remarkable features. These highlights include:
Enhanced Track Capacity: Our triple-track design significantly increased the rail capacity. This improvement allows for smoother operations, improved train schedules, and enhanced efficiency.
Advanced Safety Measures: Safety was a paramount consideration throughout the design process. We implemented cutting-edge safety features such as advanced signaling systems, protective barriers, and optimized sightlines.
Sustainable Infrastructure: Our focus on sustainability extended to the infrastructure itself. We integrated green technologies, including rainwater harvesting systems, solar panels, and energy-efficient lighting.
Project Results and Client Satisfaction
The successful completion of the BNSF Kelso to Longview Junction Triple-Track project has resulted in numerous benefits for both the client and the community. The client's goals of increased transportation capacity, improved operational efficiency, and enhanced safety have all been exceeded. The positive impact on the community includes reduced traffic congestion, shorter commute times, and a greener, more sustainable transportation system.
Our dedication to delivering exceptional results has garnered immense client satisfaction. Positive testimonials and repeat business from satisfied clients reinforce our commitment to unrivaled architectural and engineering excellence.
Contact Us
We invite you to explore our portfolio and witness our proficiency in heavy industry and engineering architecture. Whether you require architectural services for projects similar to the BNSF Kelso to Longview Junction Triple-Track design or for other sectors, McKenna John J Architect is your trusted partner. Contact us today to discuss your architectural needs and bring your vision to life.