The Li Ka Shing Knowledge Institute Cx, Ontario, Canada
Jun 22, 2022
Portfolio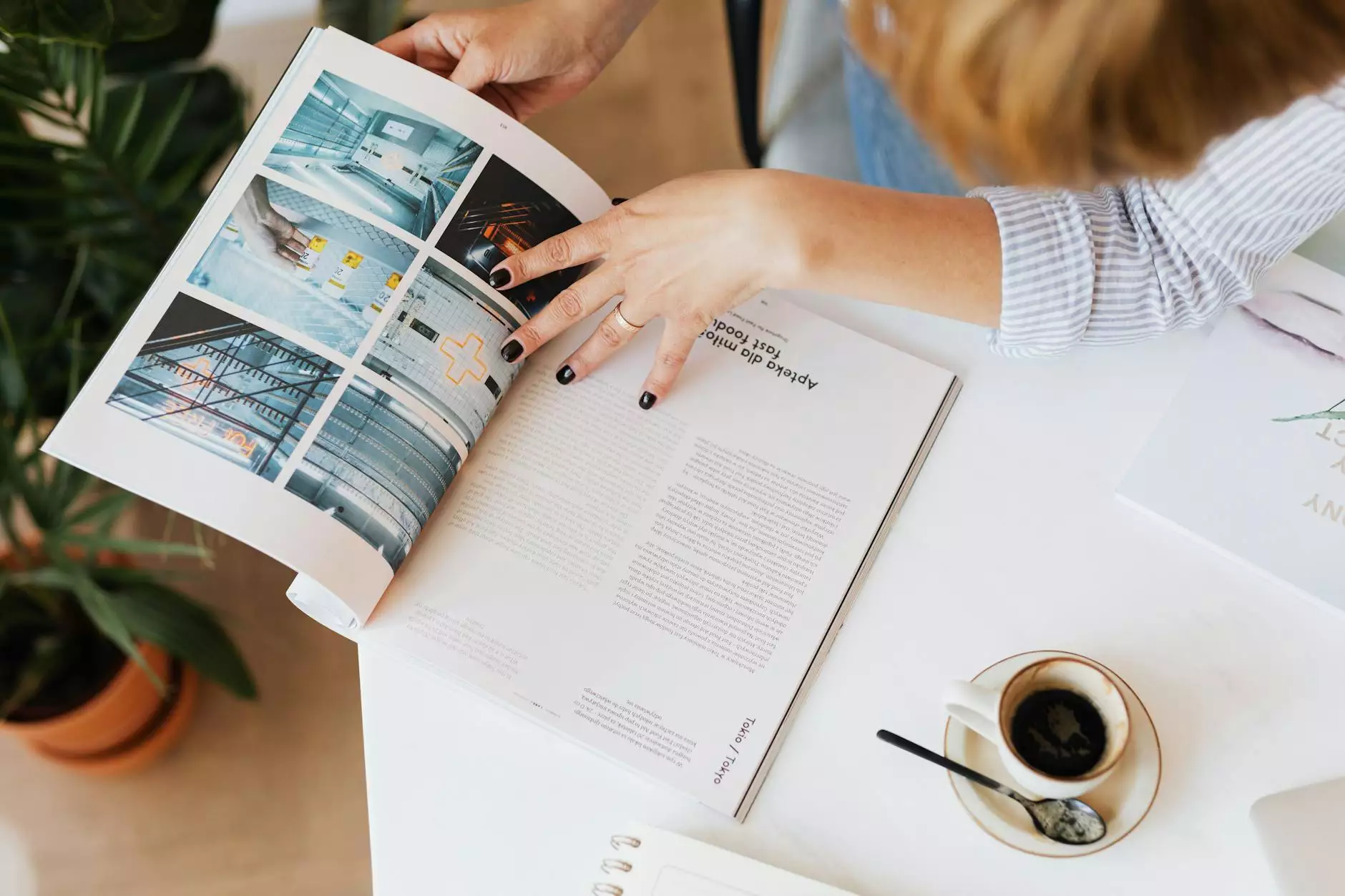 Introduction
Welcome to McKenna John J Architect, where we take pride in presenting the Li Ka Shing Knowledge Institute Cx, located in Ontario, Canada. As a renowned architectural firm specializing in Heavy Industry and Engineering - Architecture, we have created a masterpiece that surpasses all expectations in terms of design, functionality, and innovation. Join us as we explore the intricacies and immense beauty of this exceptional institute.
Discover the Architectural Marvel
The Li Ka Shing Knowledge Institute Cx stands as an embodiment of architectural ingenuity and technological advancement. Designed with meticulous attention to detail, it showcases the perfect blend of modern aesthetics and functional elements. Situated in the heart of Ontario, Canada, this institute serves as a leading center for education, research, and knowledge dissemination.
Innovative Design and Sustainability
Our team at McKenna John J Architect believes in creating buildings that go beyond conventional standards. The Li Ka Shing Knowledge Institute Cx is a shining example of our commitment to innovative design and sustainability. The institute incorporates green building practices, energy-efficient systems, and eco-friendly materials to minimize its environmental impact without compromising on functionality or performance.
Advanced Technological Integration
The Li Ka Shing Knowledge Institute Cx embraces cutting-edge technology to enhance the learning and research experience. From state-of-the-art laboratories to interactive multimedia learning spaces, every aspect of the institute is designed to foster collaboration, encourage creativity, and facilitate knowledge exchange. High-speed internet connectivity, smart classrooms, and advanced audiovisual systems ensure a seamless and immersive educational environment.
Exquisite Design Elements
Every corner of the Li Ka Shing Knowledge Institute Cx is a testament to the architectural brilliance it embodies. From its awe-inspiring facade to its intricately designed interiors, the institute captivates visitors with its unique blend of form and function. The use of premium materials, expansive glass walls, and innovative lighting techniques create a harmonious ambiance that inspires and motivates all who step foot inside.
Unleashing Creativity and Collaboration
With a focus on fostering creativity and collaboration, the Li Ka Shing Knowledge Institute Cx provides students and researchers with an array of flexible and interactive spaces. These spaces, thoughtfully designed to adapt to various learning and research needs, encourage interdisciplinary interactions, brainstorming sessions, and the sharing of ideas. The institute acts as a catalyst for innovation, enabling breakthroughs across a wide range of disciplines.
Elevating the Learning Experience
Education is at the core of the Li Ka Shing Knowledge Institute Cx. The classrooms, lecture halls, and seminar rooms are equipped with cutting-edge technology to deliver an immersive and engaging learning experience. The integration of virtual reality, augmented reality, and simulation tools allows students to explore complex concepts and gain practical skills in a simulated environment. The institute aims to transcend traditional teaching methods and empower learners to become future leaders.
Conclusion
In the realm of architectural marvels, the Li Ka Shing Knowledge Institute Cx stands tall as an exceptional creation. With its awe-inspiring design, advanced technological integration, and unwavering commitment to sustainability, it has become a beacon of excellence in the field of education and research. Experience the extraordinary journey through this institute brought to you by McKenna John J Architect – where passion for design meets the pursuit of innovation.