Ball-Chatham Glenwood Middle School Geothermal VRF System | McKenna John J Architect
Sep 27, 2017
Portfolio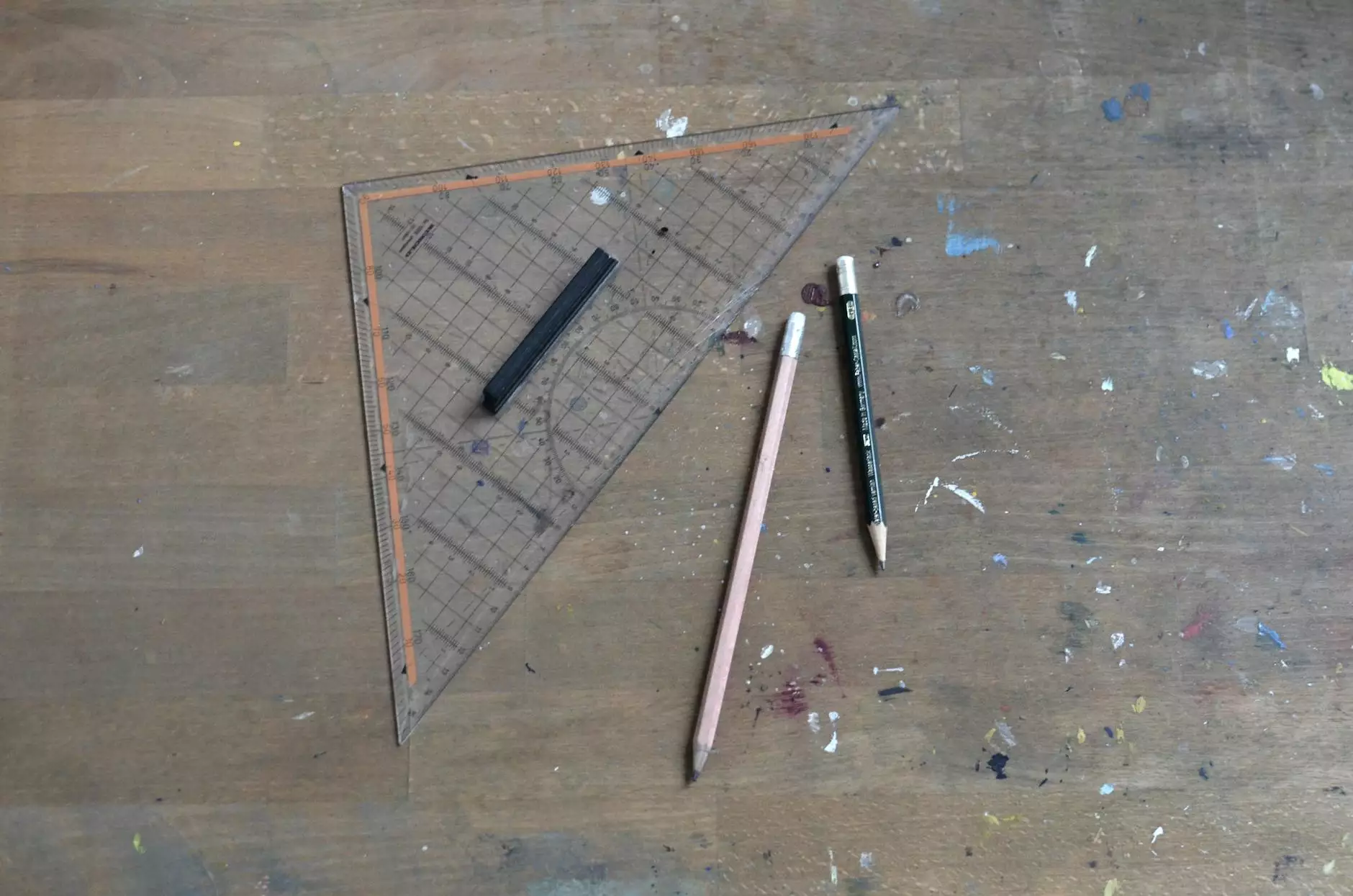 Introduction
Welcome to McKenna John J Architect, your trusted partner in heavy industry and engineering architecture. In this portfolio detail, we are excited to showcase the remarkable geothermal Variable Refrigerant Flow (VRF) system implemented at Ball-Chatham Glenwood Middle School.
About Ball-Chatham Glenwood Middle School
As a renowned institution within the Ball-Chatham School District, Glenwood Middle School is committed to providing exceptional educational experiences for its students. To ensure the comfort and sustainability of the facility, McKenna John J Architect was enlisted to design and install an innovative geothermal VRF system.
Understanding the Geothermal VRF System
The geothermal VRF system is a cutting-edge solution that leverages the earth's natural heat exchange process to regulate indoor temperatures efficiently. By utilizing a network of underground pipes and heat pumps, this system provides heating and cooling capabilities throughout the facility.
Benefits of Geothermal VRF System
Energy Efficiency: The geothermal VRF system significantly reduces energy consumption compared to traditional HVAC systems, leading to lower utility costs for the school.
Eco-Friendly: By harnessing the Earth's sustainable energy, the system reduces carbon emissions and minimizes the school's overall environmental impact.
Improved Comfort: The VRF system allows for individual climate control in different areas of the school, optimizing comfort levels for both students and staff.
Enhanced Reliability: With a resilient design and efficient operation, the system ensures consistent and reliable temperature regulation throughout the year.
Long-Term Savings: Although the initial installation cost may be slightly higher, the geothermal VRF system offers long-term savings through reduced maintenance and energy expenses.
The McKenna John J Architect Difference
As a leading architectural firm specializing in heavy industry and engineering, McKenna John J Architect brings unparalleled expertise to every project. Our team of experienced professionals works closely with clients to understand their unique requirements and deliver innovative solutions that exceed expectations.
Our Approach
Collaborative Design: We believe in actively involving clients in the design process, ensuring their specific needs and vision are integrated seamlessly into the project.
Technical Excellence: With a deep understanding of the latest industry trends and cutting-edge technologies, we leverage our technical expertise to create sustainable and efficient architectural designs.
Attention to Detail: We meticulously plan and execute every aspect of our projects, leaving no room for compromise and ensuring the highest level of quality and craftsmanship.
Sustainability: At McKenna John J Architect, we prioritize sustainable design practices that minimize environmental impact while maximizing the long-term benefits for our clients.
Client Satisfaction: Our ultimate goal is to achieve complete client satisfaction. We pride ourselves on delivering projects that not only meet but exceed our clients' expectations.
Conclusion
At McKenna John J Architect, we are dedicated to transforming heavy industry and engineering architecture through innovative designs and forward-thinking solutions. The geothermal VRF system implemented at Ball-Chatham Glenwood Middle School represents our commitment to sustainability, energy efficiency, and client satisfaction.
Contact us today to discuss how we can elevate your architectural needs and embark on a successful collaboration that yields outstanding results.