Interstate 57 Interchange Feasibility Study and Design
Dec 20, 2018
Portfolio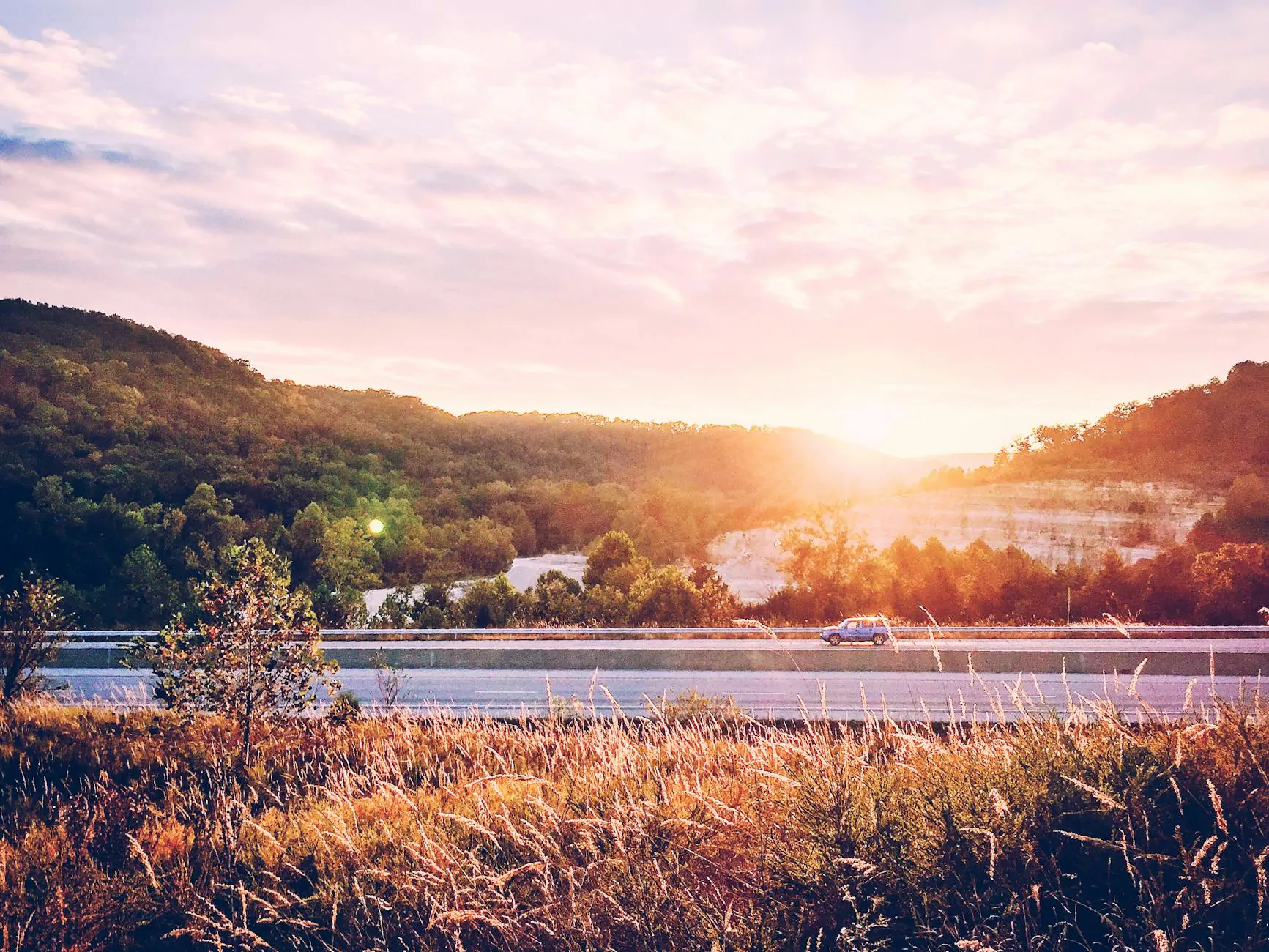 Welcome to the portfolio of McKenna John J Architect, a trusted name in heavy industry and engineering architecture. With our expertise and dedication to delivering cutting-edge designs, we aim to transform the landscape of Coles County, Illinois. In this project, we take pride in presenting our Interstate 57 interchange feasibility study and design, showcasing our ability to create innovative and functional solutions for our clients.
Understanding the Interchange Feasibility Study and Design
As experts in heavy industry and engineering architecture, we understand the critical role that interchanges play in enhancing transportation infrastructure. Our feasibility study for the Interstate 57 interchange aims to identify potential improvements and assess the viability of various design options. By evaluating the existing infrastructure, analyzing traffic patterns, and considering future growth projections, we can determine the best approach to enhance the interchange's functionality and efficiency.
Our comprehensive study takes into account several key factors, including:
Current and projected traffic volumes
Terrain and land use
Environmental impact
Safety considerations
Cost-effectiveness
This holistic approach ensures that our design proposals not only meet the immediate needs of the community but also consider long-term sustainability and adaptability. By addressing potential challenges and opportunities, we strive to create solutions that not only improve transportation but also enhance the overall quality of life in Coles County.
Our Design Process
At McKenna John J Architect, we believe that every design should be a reflection of the unique needs and aspirations of our clients. Our design process for the Interstate 57 interchange feasibility study involves the following stages:
1. Research and Analysis
We begin by gathering all relevant data, such as traffic studies, environmental reports, and community feedback. This data forms the foundation of our analysis, allowing us to understand the existing conditions and identify areas for improvement.
2. Concept Development
Based on our research, we develop conceptual designs that incorporate innovative ideas and best practices in interchange design. These concepts explore various options, considering factors such as lane configurations, traffic flow optimization, pedestrian connectivity, and aesthetic enhancements.
3. Collaboration and Feedback
We believe in the power of collaboration and value the input of our clients and stakeholders. We engage in open discussions to gather feedback, ensuring that the final design aligns with the vision and goals of the community.
4. Final Design and Documentation
Once we have refined the concept design, we proceed to create detailed construction documents. These documents outline the precise specifications, materials, and construction methods required to bring the design to life.
The Benefits of Our Interchange Feasibility Study and Design
By choosing McKenna John J Architect for your Interstate 57 interchange feasibility study and design project, you can expect a wide range of benefits, including:
Enhanced Efficiency: Our design solutions optimize traffic flow and minimize congestion, improving travel times for commuters and commercial vehicles.
Improved Safety: We prioritize safety considerations, incorporating features such as intelligent signage, pedestrian walkways, and adequate lighting to promote a secure transportation environment.
Economic Growth: A well-designed interchange attracts businesses and investments, boosting economic development in the surrounding areas.
Sustainability: Our designs focus on sustainability, incorporating eco-friendly materials, stormwater management strategies, and green infrastructure elements to reduce the project's environmental impact.
Contact Us
To learn more about how our heavy industry and engineering architectural services can transform your infrastructure projects, please reach out to us today. Let McKenna John J Architect be your partner in creating impactful designs that shape the future.
For more information, visit our website or contact us at (555) 123-4567.