New York City Emergency Radio Communications System
Jun 28, 2023
Portfolio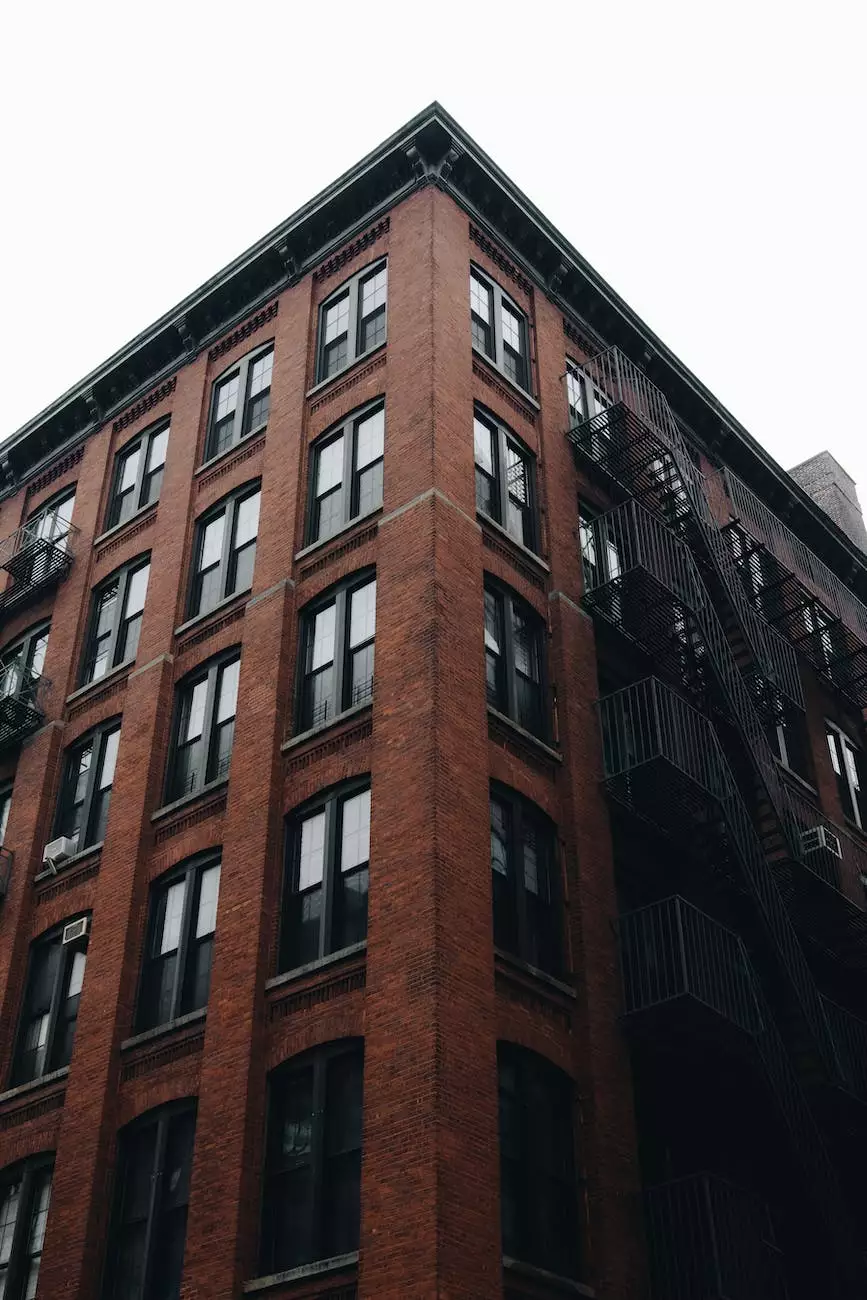 Welcome to McKenna John J Architect, a leading name in Heavy Industry and Engineering - Architecture. We take immense pride in providing innovative solutions that redefine the landscape of architectural design.
Overview
The New York City Emergency Radio Communications System is one of our most prominent projects, demonstrating our expertise in creating technologically advanced and efficient communication systems for emergency services.
Project Details
The New York City Emergency Radio Communications System project aimed to enhance the communication infrastructure used by emergency responders across the city. This ambitious undertaking required careful planning, cutting-edge technology implementation, and seamless integration into existing structures.
Our team of skilled architects and engineers meticulously designed a comprehensive system that enables real-time communication between various emergency services, including police, fire departments, and medical professionals.
Design and Functionality
The design of the New York City Emergency Radio Communications System focuses on efficiency, reliability, and scalability. Each component, from radio towers to receiver stations, is strategically positioned to ensure optimal coverage throughout the city.
The system utilizes the latest advancements in communication technology, such as digital trunking, encrypted channels, and automated dispatching. These features allow emergency services to quickly and effectively respond to emergencies, improving the overall safety and security of New York City.
Impact
The New York City Emergency Radio Communications System has had a profound impact on the safety and efficiency of emergency services. By streamlining communication processes and providing robust infrastructure, response times have significantly reduced, ultimately saving lives.
Emergency responders can now seamlessly exchange critical information, coordinate efforts, and allocate resources in real-time. This improved communication network has revolutionized emergency services, enhancing their effectiveness in handling emergencies successfully.
Conclusion
McKenna John J Architect is proud to have undertaken the New York City Emergency Radio Communications System project. Our commitment to excellence and passion for creating sustainable solutions led to the successful implementation of this groundbreaking project.
As leaders in the field of heavy industry and engineering architecture, we continue to push the boundaries of innovation, delivering exceptional designs that cater to the needs of our clients.