FDOT Palmetto Expressway/Okeechobee Road PD&E Study - McKenna John J Architect
Jul 15, 2021
Projects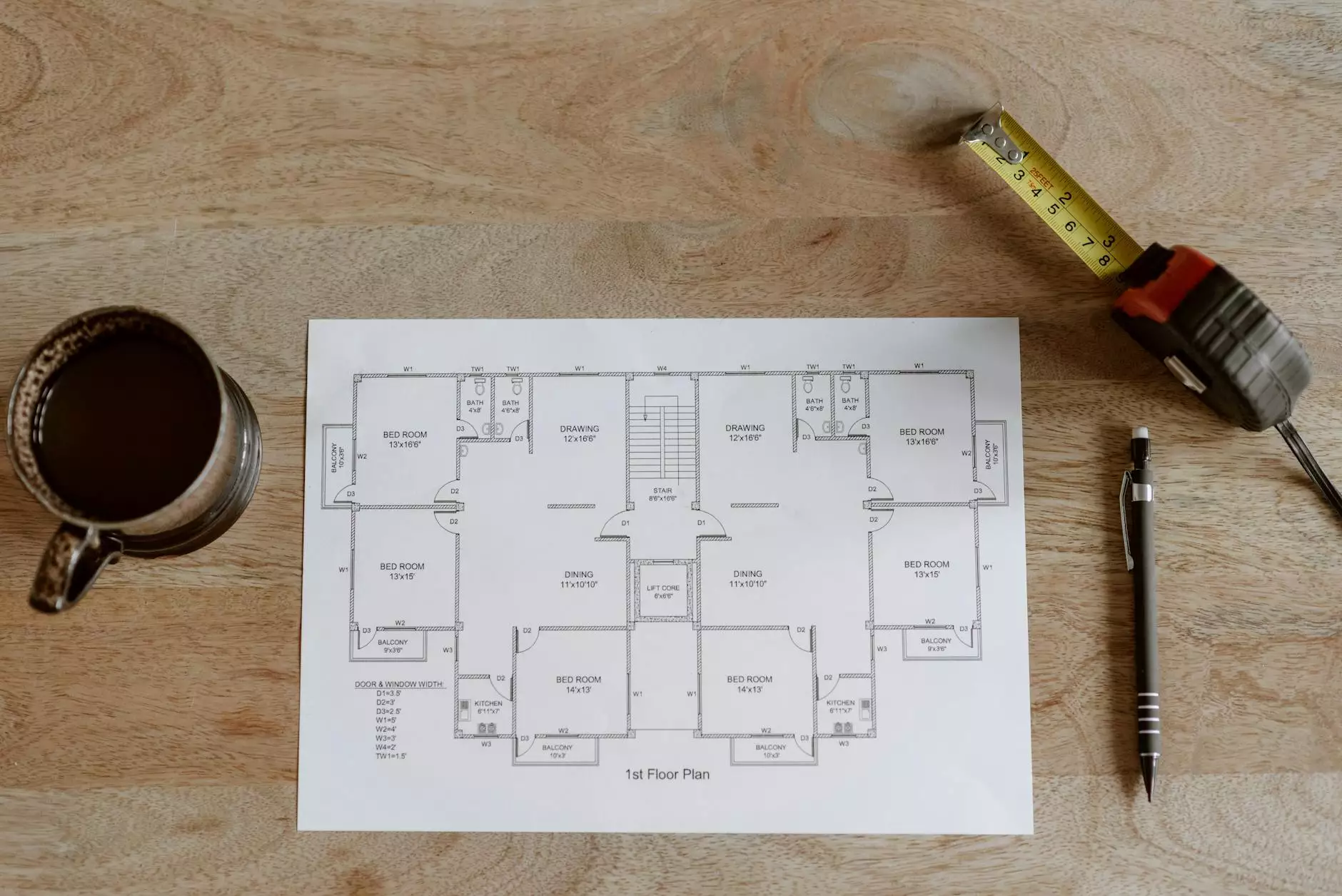 About McKenna John J Architect
McKenna John J Architect is a renowned architecture firm, dedicated to providing cutting-edge design, planning, and project management services in the heavy industry and engineering sector. With a wealth of experience and a strong commitment to excellence, we have successfully delivered numerous high-profile projects around the world.
Expertise in Heavy Industry and Engineering Architecture
As leaders in the field of heavy industry and engineering architecture, McKenna John J Architect brings unmatched expertise and innovation to every project we undertake. Our team of experienced architects, engineers, and planners collaborate closely to design structures that are not only visually stunning but also functionally efficient and sustainable.
The FDOT Palmetto Expressway/Okeechobee Road PD&E Study
Our latest achievement, the FDOT Palmetto Expressway/Okeechobee Road PD&E Study, showcases our ability to tackle complex transportation infrastructure projects with precision and creativity. This study aimed to analyze the existing roadway conditions, address traffic issues, and develop a comprehensive design plan for the interchange.
Project Details
The FDOT Palmetto Expressway/Okeechobee Road PD&E Study involved a meticulous analysis of traffic patterns, environmental impacts, and community needs. Our team worked closely with the Florida Department of Transportation (FDOT) to gather data, conduct public hearings, and assess the feasibility of various design alternatives.
Challenges and Solutions
Throughout the study, we encountered numerous challenges, including minimizing disruption to existing traffic, ensuring efficient movement of vehicles, and integrating various transportation modes seamlessly. However, our team's expertise and commitment to delivering exceptional results allowed us to develop innovative solutions to overcome these obstacles.
Design Approach
Our design approach for the FDOT Palmetto Expressway/Okeechobee Road interchange focused on optimizing traffic flow, enhancing safety measures, and improving accessibility for all users. Through careful analysis and simulation, we proposed various design elements, including expanded lanes, improved signage, and enhanced pedestrian and cyclist facilities.
The McKenna Advantage
When you choose McKenna John J Architect for your heavy industry and engineering architectural needs, you benefit from our unwavering commitment to excellence, integrity, and client satisfaction. We prioritize effective communication, attention to detail, and a comprehensive understanding of your unique project requirements.
Comprehensive Planning
Our team excels in comprehensive planning, ensuring that every aspect of your project is meticulously addressed. From concept development to construction administration, we guide you through every stage, providing invaluable insights and expertise to achieve your vision.
Cutting-Edge Design Solutions
At McKenna John J Architect, we believe that remarkable architecture arises from a perfect blend of creativity and functionality. Our architects leverage the latest design tools and technologies to deliver cutting-edge solutions that exceed expectations.
Project Management Excellence
We understand the importance of efficient project management to ensure timely delivery and cost-effectiveness. Our experienced project managers coordinate resources, monitor progress, and maintain effective communication, allowing for streamlined execution from start to finish.
Contact McKenna John J Architect Today
If you are looking for world-class architectural solutions in the heavy industry and engineering sector, McKenna John J Architect is your perfect partner. Contact us today to discuss your project requirements and discover how our expertise can bring your vision to life.
Keywords: FDOT Palmetto Expressway/Okeechobee Road PD&E Study, architecture, heavy industry, engineering, design, planning, project management, McKenna John J Architect