Illinois Army National Guard Freeport Armory Upgrades
Dec 8, 2021
Portfolio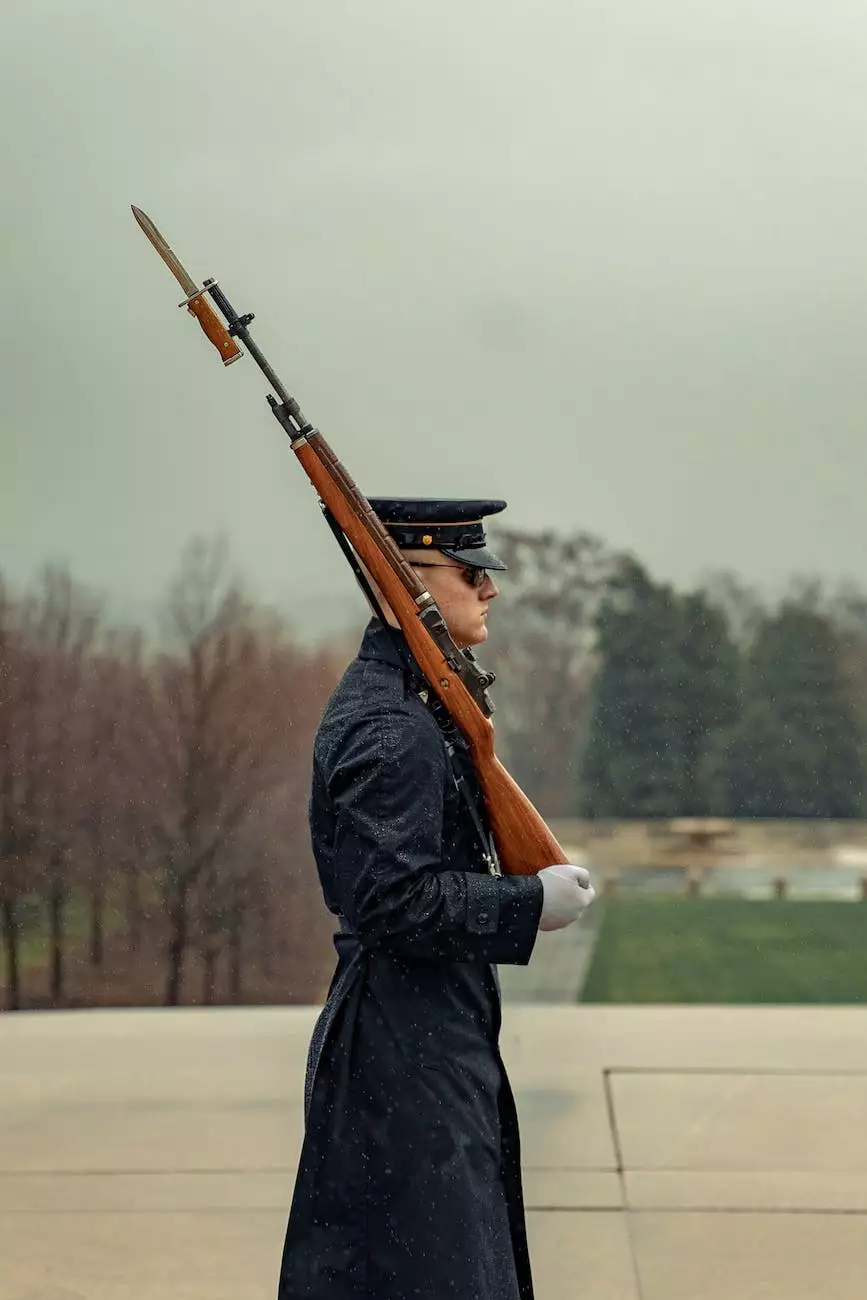 About McKenna John J Architect
Welcome to McKenna John J Architect, a reputable architecture firm specializing in heavy industry and engineering architecture. With years of experience and a passion for excellence, we have established ourselves as leaders in the architectural community.
Introducing the Illinois Army National Guard Freeport Armory
Located in Freeport, Illinois, the Illinois Army National Guard Freeport Armory is an iconic facility that serves as a vital hub for military training and operations. As the primary architecture firm responsible for its recent upgrades, McKenna John J Architect is proud to showcase our involvement in this project.
Renovation Details
The Freeport Armory upgrades undertaken by McKenna John J Architect can be considered a testament to our commitment to delivering top-notch architectural solutions. The scope of this extensive renovation encompassed various areas, including:
1. Structural Enhancements
Our team of skilled engineers and architects worked tirelessly to reinforce the armory's structural integrity. By implementing state-of-the-art techniques and materials, we ensured that the building could withstand the test of time and any potential external factors.
2. Modernized Facilities
Recognizing the importance of providing the Illinois Army National Guard with cutting-edge facilities, we incorporated modern amenities throughout the armory. These include updated training rooms, advanced equipment storage areas, and high-tech communication systems.
3. Energy Efficiency
At McKenna John J Architect, we place great emphasis on sustainable design practices. With the Freeport Armory project, we prioritized energy efficiency by installing energy-saving technologies, such as solar panels, LED lighting, and efficient HVAC systems. This not only reduces the carbon footprint but also leads to significant cost savings for the Illinois Army National Guard in the long run.
4. Accessibility Improvements
Ensuring that the armory caters to the needs of all individuals, we implemented accessibility features throughout the facility. This includes ramps, elevators, widened doorways, and designated areas for individuals with disabilities, making it an inclusive space for everyone.
Our Approach
McKenna John J Architect takes a holistic and collaborative approach to every project we undertake. Our team combines technical expertise, innovative design, and a deep understanding of our clients' requirements to deliver exceptional results. We prioritize open communication, closely working with the Illinois Army National Guard to ensure we meet their unique needs and exceed their expectations.
Why Choose McKenna John J Architect?
When it comes to heavy industry and engineering architecture, McKenna John J Architect stands out for numerous reasons:
Expertise: With years of experience in the field, our team possesses the knowledge and skills necessary to handle complex architectural projects.
Innovation: We stay up-to-date with the latest industry trends and technological advancements, allowing us to integrate innovative solutions into our designs.
Quality: We are committed to delivering the highest quality workmanship, ensuring that every detail is meticulously considered and executed.
Client Satisfaction: Our dedication to client satisfaction is unwavering. We strive to build strong relationships with our clients, understanding their vision and bringing it to life efficiently and cost-effectively.
Contact McKenna John J Architect
If you are interested in learning more about our work or have a project in mind, we encourage you to reach out to us. Our team is here to answer any questions you may have and discuss how we can assist you in achieving your architectural goals. Contact McKenna John J Architect today!