Vero Beach (Florida) Regional Airport T-Hangar Complex Rehabilitation - McKenna John J Architect
Dec 20, 2020
Portfolio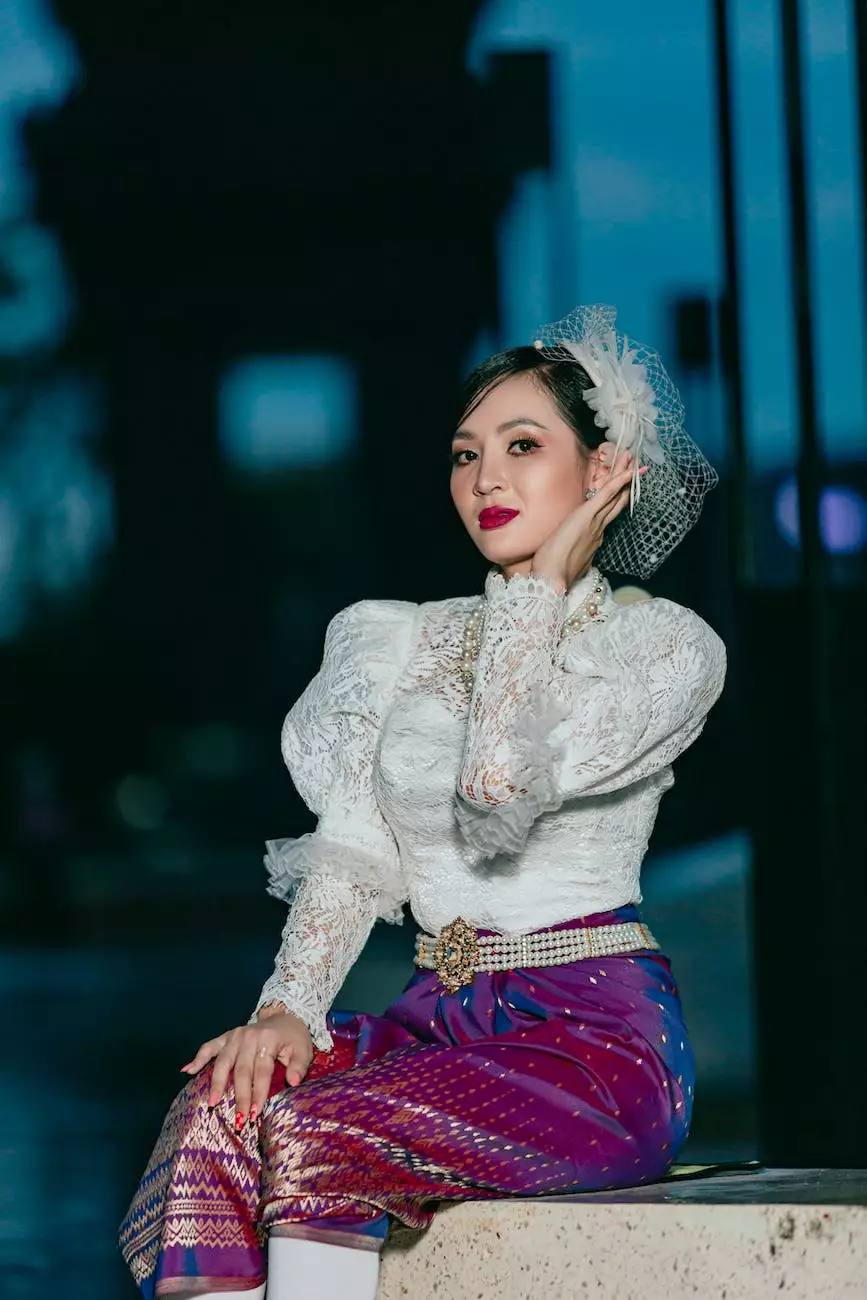 About McKenna John J Architect
McKenna John J Architect is a leading architectural firm specializing in heavy industry and engineering, specifically in the field of architecture. With years of experience, our team of highly skilled professionals has successfully executed numerous complex projects across Florida, earning us a stellar reputation in the industry. Our commitment to excellence, attention to detail, and innovative design solutions make us the top choice for architectural projects in the region.
The Vero Beach (Florida) Regional Airport T-Hangar Complex Rehabilitation Project
The Vero Beach Regional Airport T-Hangar complex rehabilitation project is one of our standout accomplishments in the heavy industry and engineering sector. Our team was entrusted with the revitalization and redevelopment of the aging T-Hangar complex at the Vero Beach Regional Airport, located in the beautiful state of Florida.
The project scope included comprehensive renovation, structural enhancements, and modernization of the existing hangars to meet the evolving needs of the aviation industry. Our goal was to create a state-of-the-art facility that not only met functional requirements but also exceeded expectations in terms of aesthetics and overall design.
Project Overview
The Vero Beach Regional Airport T-Hangar complex rehabilitation project involved a meticulous approach to ensure the successful execution of this challenging undertaking. Our team collaborated closely with airport authorities, stakeholders, and experts from various engineering disciplines to develop a comprehensive plan that addressed every aspect of the project.
Renovation and Reconstruction
The rehabilitation process began with a thorough evaluation of the existing hangars, assessing their structural integrity and identifying areas requiring attention. Our team of structural engineers and architects meticulously designed and executed renovation plans that brought the facilities up to code and enhanced their overall functionality.
Incorporating Modern Design Elements
Our architectural team ensured that the revitalized T-Hangar complex blended seamlessly with the modern architectural landscape of the Vero Beach Regional Airport. Incorporating elements of sustainable design, we created a space that not only met the airport's functional requirements but also contributed to its aesthetic appeal. The use of energy-efficient materials, natural lighting, and innovative design solutions resulted in a visually stunning and environmentally conscious facility.
Enhanced User Experience
Understanding the importance of user experience, we focused on creating a hangar complex that provided utmost convenience and safety for aircraft owners, pilots, and airport staff. Our design team carefully planned the layout, ensuring efficient use of space, easy navigation, and enhanced security measures.
Conclusion
The Vero Beach Regional Airport T-Hangar complex rehabilitation project stands as a testament to our expertise in heavy industry and engineering architecture. We are proud to have played a crucial role in the modernization of this iconic facility, offering a functional and visually appealing space for aviation enthusiasts. At McKenna John J Architect, we continue to take on challenging architectural projects, always striving to deliver exceptional results that exceed client expectations.