Lock 22 Extension Feasibility Study
Feb 23, 2021
Portfolio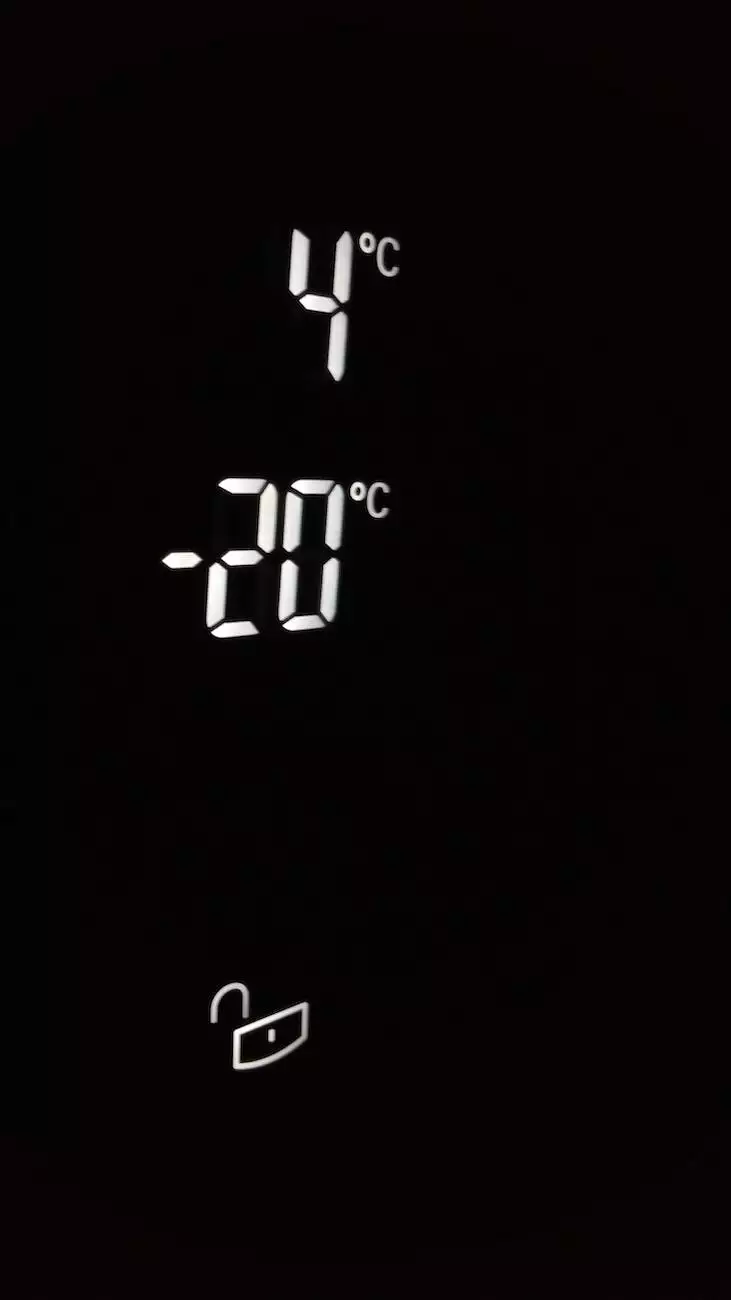 Welcome to McKenna John J Architect, your trusted partner in Heavy Industry and Engineering - Architecture. We are proud to present our comprehensive Lock 22 Extension Feasibility Study, an innovative project that aims to enhance the infrastructure in this key area. Our study combines years of expertise, meticulous analysis, and expert recommendations to provide a comprehensive understanding of the potential opportunities and challenges associated with this extension.
Overview
At McKenna John J Architect, we understand the importance of thoughtful planning and analysis when it comes to large-scale architectural projects. The Lock 22 Extension Feasibility Study is a testament to our commitment to excellence in the field. This study delves into the possibilities of expanding the lock's current capacity, considering factors such as environmental impact, structural feasibility, and economic benefits.
A Detailed Analysis
Our study begins with a thorough analysis of the existing lock and its surrounding infrastructure. We assess its current capacity, usage patterns, and potential constraints. This analysis enables us to identify the key areas that require attention and improvement to support future growth and development.
Environmental Impact
Understanding the environmental impact of any architectural project is crucial in today's world. Our team conducts an in-depth assessment of the ecological factors surrounding the lock extension. We consider aspects such as water quality, wildlife preservation, and sustainability to ensure that the proposed extension aligns with environmentally responsible practices.
Structural Feasibility
The feasibility of any architectural project lies in its structural integrity. Our team leverages advanced technologies and industry best practices to assess the structural feasibility of the lock extension. This involves detailed engineering assessments, material analysis, and simulations to ensure that the proposed extension can withstand the test of time and various environmental conditions.
Economic Benefits
As a leading firm in the Heavy Industry and Engineering - Architecture sector, we understand the importance of economic viability in our projects. Our feasibility study includes a comprehensive economic analysis that examines the potential benefits that the lock extension could bring to the local economy. This includes job creation, increased trade opportunities, and long-term economic growth.
Expert Recommendations
Based on our detailed analysis, our team of experts provides insightful recommendations designed to optimize the Lock 22 Extension project. These recommendations consider all aspects, from environmental sustainability to economic viability, to ensure that the project is aligned with the needs and goals of our clients.
Conclusion
At McKenna John J Architect, we take pride in our ability to deliver exceptional solutions for complex architectural projects. The Lock 22 Extension Feasibility Study showcases our expertise, commitment to quality, and dedication to creating sustainable infrastructure. If you are looking to embark on a similar project or require architectural services, please contact us to discuss how we can support your needs.
© 2021 McKenna John J Architect. All rights reserved. | Heavy Industry and Engineering - Architecture