Ray's Splash Planet HVAC Replacement Commissioning
Jan 28, 2019
Projects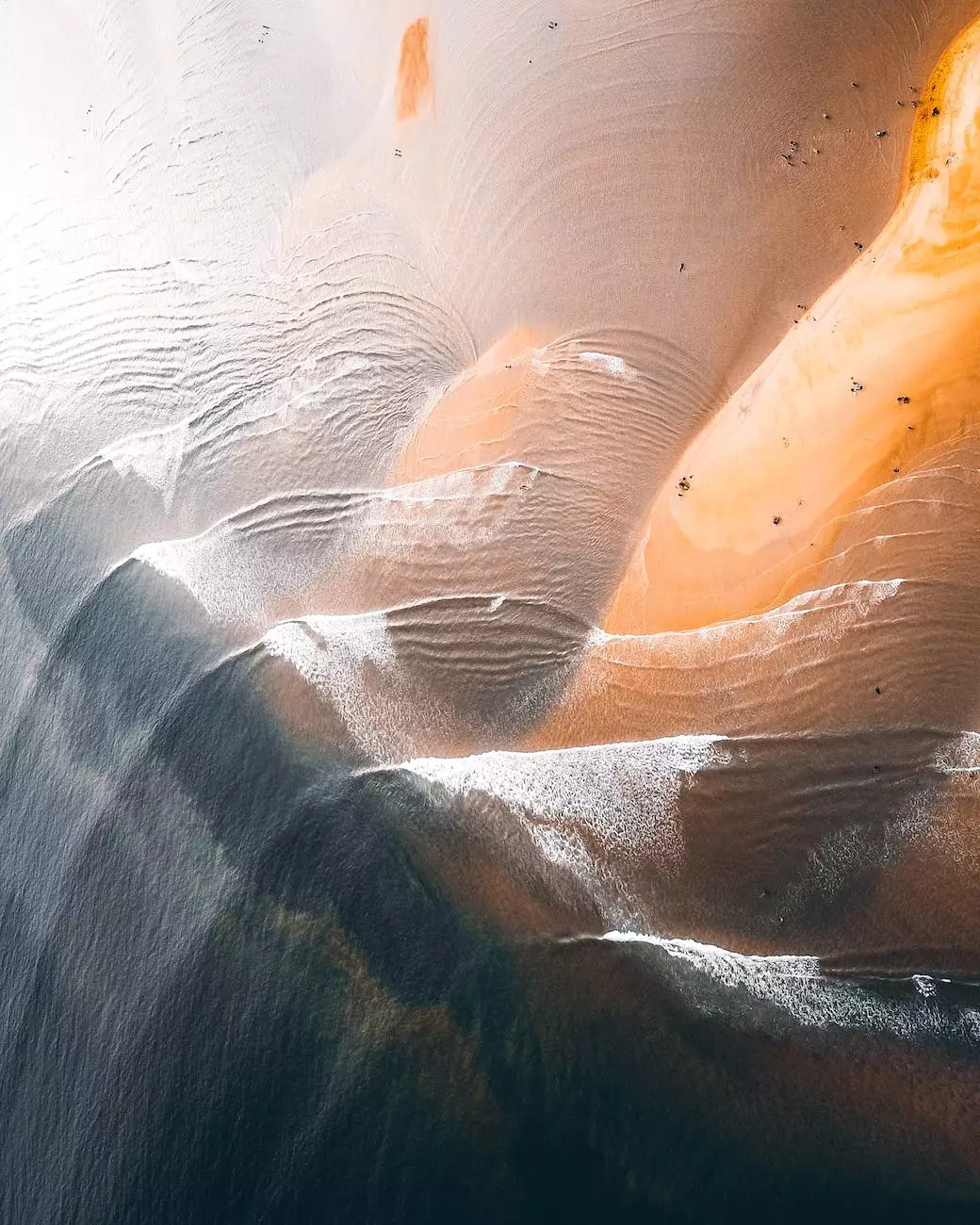 Introduction
McKenna John J Architect proudly presents the detailed portfolio of the Mecklenburg County North Carolina Ray's Splash Planet HVAC Replacement Commissioning project. As a leading architect in the Heavy Industry and Engineering - Architecture category, we strive to deliver exceptional services that perfectly blend form and function. This project showcases our expertise in creating efficient HVAC systems tailored specifically to suit the needs of Ray's Splash Planet, a beloved recreational center.
A Vision Transformed into Reality
At McKenna John J Architect, we believe in turning visions into tangible structures that exceed expectations. The Ray's Splash Planet HVAC Replacement Commissioning project demanded meticulous planning and innovative design solutions. We worked closely with Mecklenburg County officials to understand their requirements and goals, ensuring a successful collaboration that resulted in a state-of-the-art HVAC system.
Enhancing Comfort and Energy Efficiency
The primary objective of the HVAC replacement was to enhance comfort levels for visitors while improving energy efficiency and sustainability. Our team meticulously assessed the existing system, identifying areas of improvement and implementing cutting-edge technology. By designing a customized system, we were able to efficiently regulate temperature and ensure optimal air quality within the facility.
Collaboration and Expertise
McKenna John J Architect brought together a team of experienced engineers, designers, and technicians to execute the commissioning process efficiently. Through regular communication and collaboration, we ensured that the project adhered to the highest industry standards. Our extensive knowledge of HVAC systems combined with our attention to detail helped us deliver exceptional results, surpassing client expectations.
Key Features
The Ray's Splash Planet HVAC Replacement Commissioning project includes several key features that contribute to its success:
1. Customized HVAC Design
Every aspect of the HVAC design was tailored to suit the specific needs of Ray's Splash Planet. By considering factors such as occupancy, climate control, and energy efficiency, we crafted a solution that ensures optimal performance while minimizing operational costs.
2. Energy-Saving Technologies
Our team incorporated state-of-the-art energy-saving technologies, including advanced sensors, variable frequency drives, and intelligent controls. These features enabled the facility to reduce its environmental footprint while maintaining a comfortable atmosphere for visitors.
3. Comprehensive Commissioning Process
We believe in the importance of a comprehensive commissioning process to ensure the smooth functioning of all HVAC components. From pre-installation inspections to post-commissioning performance evaluations, we left no stone unturned in guaranteeing the efficiency and reliability of the system.
The Result: Enhanced Visitor Experience
The successful completion of the Ray's Splash Planet HVAC Replacement Commissioning project has had a profound impact on the facility and its visitors. The new system has revolutionized the indoor climate, providing optimal comfort throughout the year. Visitors can now enjoy their time at Ray's Splash Planet without concerns about temperature fluctuations or air quality, contributing to an overall improved experience.
Contact McKenna John J Architect
If you're in need of exceptional architecture services specializing in the Heavy Industry and Engineering - Architecture category, look no further than McKenna John J Architect. With our extensive expertise and commitment to excellence, we are confident in delivering tailored solutions that meet your requirements. Contact us today to discuss your architectural needs and let us bring your vision to life.