Building Design Services
Apr 23, 2020
Projects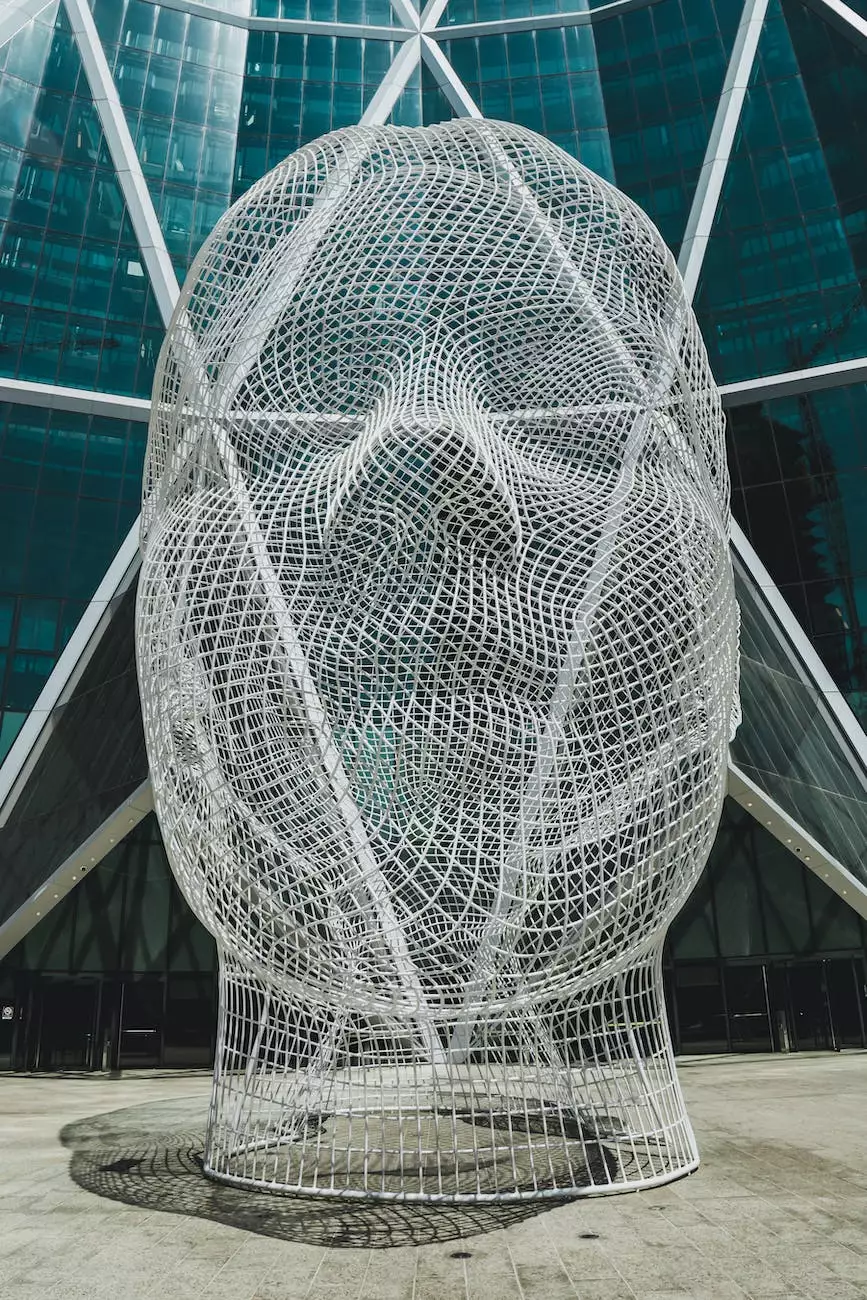 Comprehensive Architectural Solutions for Heavy Industry and Engineering
As the leading architectural firm in the field of heavy industry and engineering, McKenna John J Architect specializes in providing top-notch building design services. With a strong commitment to delivering excellence, we offer comprehensive solutions for a wide range of projects. Whether you require design services for industrial facilities, commercial buildings, or infrastructure projects, our team of talented architects is here to turn your vision into a reality.
Exceptional Designs Tailored to Your Requirements
At McKenna John J Architect, we understand that every project has unique requirements. Our experienced architects work closely with clients to gain a thorough understanding of their specific goals and objectives. By combining our expertise with a client-centric approach, we are able to create exceptional designs that are tailored to meet individual project requirements.
With a keen eye for detail and a passion for innovation, our architects utilize the latest design tools and technologies to develop comprehensive and meticulous plans. We consider factors such as functionality, aesthetics, sustainability, and compliance with industry regulations to deliver designs that not only meet but exceed expectations.
Collaborative Approach for Superior Results
We believe in the power of collaboration. At McKenna John J Architect, we foster open communication and close collaboration with our clients throughout the entire design process. We value our clients' input and actively engage them in the decision-making process, ensuring that their vision is realized in the final design.
Our team of architects works closely with engineers, contractors, and other stakeholders to ensure seamless coordination and smooth execution of the design. By fostering a collaborative approach, we are able to deliver superior results that are both functional and aesthetically pleasing.
End-to-End Design Services
McKenna John J Architect offers a comprehensive range of design services to meet the diverse needs of our clients. Our services include:
Conceptual Design: We start by developing preliminary design concepts that capture the essence of the project and align with the client's vision.
Feasibility Studies: Our team conducts thorough feasibility studies to assess the viability of the project, considering factors such as budget, site conditions, and regulatory requirements.
Architectural Planning: We create detailed architectural plans that outline the layout, structure, and integration of various building systems.
Interior Design: Our interior designers work closely with clients to create functional and aesthetically pleasing interior spaces that align with their vision.
Sustainable Design: We prioritize sustainable design principles, integrating energy-efficient technologies and environmentally friendly practices into our designs.
Construction Documentation: Our team develops comprehensive construction documentation, including detailed drawings, specifications, and cost estimates, to facilitate smooth construction.
Project Management: We offer project management services, ensuring effective coordination, timely delivery, and adherence to quality standards throughout the construction process.
Unparalleled Expertise and Experience
With a strong track record of successful projects in heavy industry and engineering, McKenna John J Architect has established a reputation for excellence in the field. Our team of architects possesses extensive experience and expertise in designing buildings that meet the unique challenges and requirements of the industry.
We are well-versed in local and international building codes and regulations, ensuring compliance and safety in all our designs. Our commitment to continuous learning and staying updated with the latest industry trends enables us to deliver cutting-edge designs that stand the test of time.
Contact Us for Exceptional Building Design Services
If you are in need of exceptional building design services for your heavy industry or engineering project, McKenna John J Architect is here to help. Contact us today to discuss your project requirements and let us create a design that exceeds your expectations.