Seminole State College of Florida M&V Audit
Feb 11, 2021
Portfolio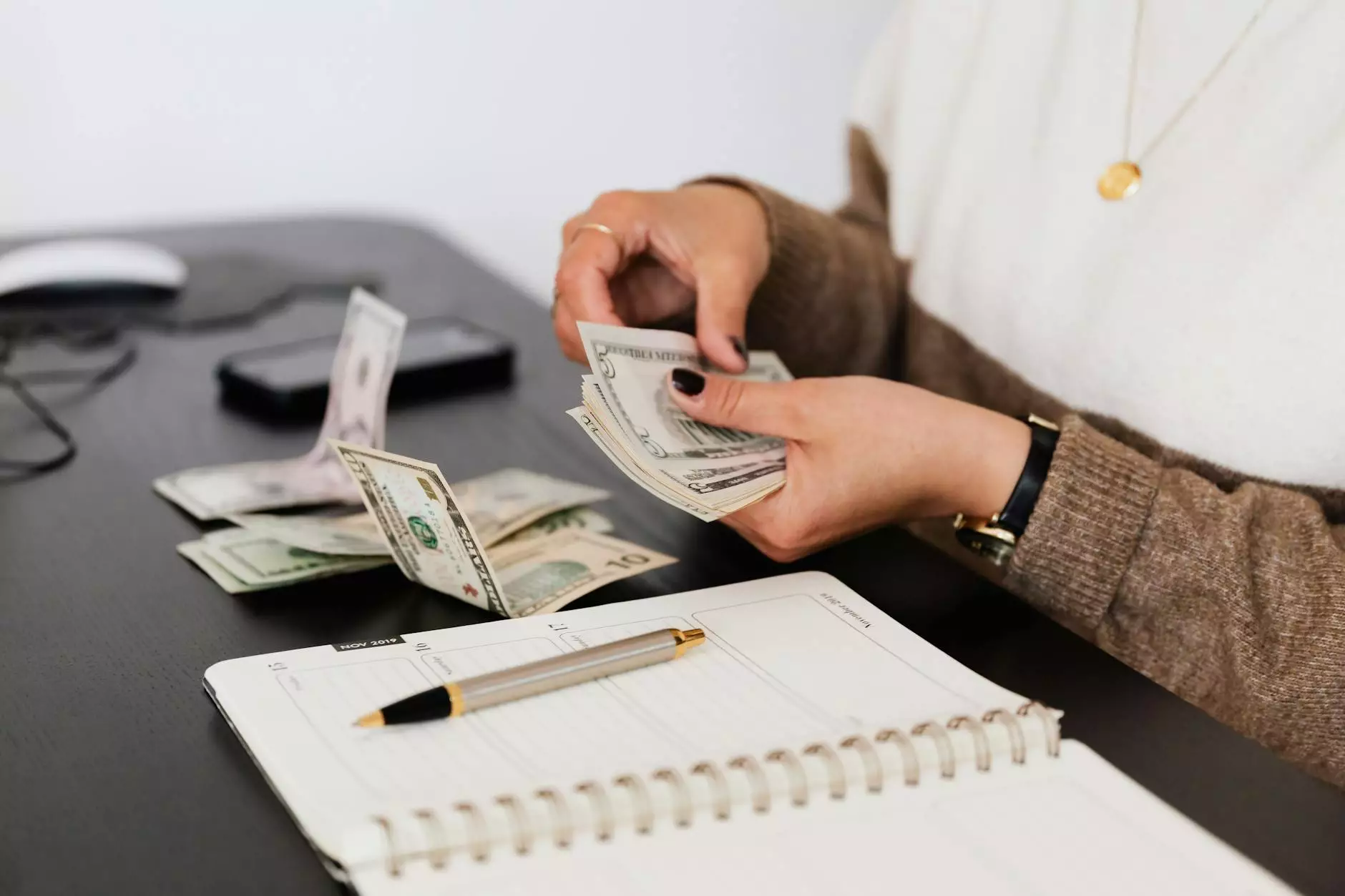 Introduction
Welcome to McKenna John J Architect, your trusted partner in heavy industry and engineering architecture. In this portfolio, we are excited to present our M&V (Measurement and Verification) audit carried out at Seminole State College of Florida. With our expertise and dedication, we strive to provide comprehensive services that promote energy efficiency and cost effectiveness.
About Seminole State College of Florida
Seminole State College of Florida, located in the vibrant state of Florida, is a leading educational institution known for its commitment to academic excellence and innovation. With a focus on educational advancements, they constantly strive to provide a conducive learning environment for students, faculty, and staff.
M&V Audit Overview
At McKenna John J Architect, we understand the importance of assessing energy consumption and ensuring sustainable practices within educational institutions. The M&V audit conducted by our experienced team at Seminole State College of Florida focused on evaluating energy usage and identifying areas of improvement.
Audit Objectives
The primary objectives of the M&V audit were:
To identify energy inefficiencies within the campus facilities
To analyze energy consumption patterns
To recommend energy-saving measures for long-term cost reduction
To enhance the overall sustainability of the college
Audit Process
Our highly skilled team conducted a systematic audit process that included:
Gathering and analyzing energy consumption data
Assessing the performance of existing systems and equipment
Identifying areas with substantial energy loss or wasted resources
Collaborating with college officials to understand specific energy goals and requirements
Developing a comprehensive energy management plan
Implementing energy-saving strategies and technologies
Monitoring and evaluating the effectiveness of implemented measures
Results and Recommendations
Based on our thorough assessment, we identified several areas with significant potential for energy savings at Seminole State College of Florida. Some of the specific findings and recommendations include:
1. Lighting System Upgrade
The audit revealed outdated lighting systems in various campus buildings. To optimize energy efficiency, we recommended a comprehensive upgrade to modern LED lighting fixtures. This would not only significantly reduce energy consumption but also improve illumination quality and decrease maintenance costs in the long run.
2. HVAC System Enhancements
Our audit highlighted areas where the HVAC (Heating, Ventilation, and Air Conditioning) systems were performing below optimal levels. We suggested improvements such as upgrading equipment, implementing smart controls, and enhancing insulation to minimize energy wastage and ensure better comfort for occupants.
3. Renewable Energy Integration
To further augment sustainability efforts, we proposed the incorporation of renewable energy sources on campus. Solar panels and wind turbines were identified as viable options to offset electricity consumption and reduce carbon emissions.
4. Building Envelope Optimization
We identified areas with inadequate insulation and air leakage, resulting in energy loss. By improving insulation, sealing gaps, and upgrading windows, the campus could significantly reduce heating and cooling demands, subsequently lowering energy costs and improving indoor environmental quality.
Conclusion
The M&V audit conducted by McKenna John J Architect at Seminole State College of Florida exemplifies our commitment to energy efficiency and sustainability. Our comprehensive analysis and recommendations aim to optimize resource utilization, reduce operational expenses, and create a greener environment within the educational sector.
Are you looking to improve energy efficiency and sustainability in your educational institution or any other heavy industry and engineering architecture project? Contact McKenna John J Architect today for expert solutions tailored to your unique needs.