UCF Equipment Condition Assessments by McKenna John J Architect
Jul 8, 2019
Portfolio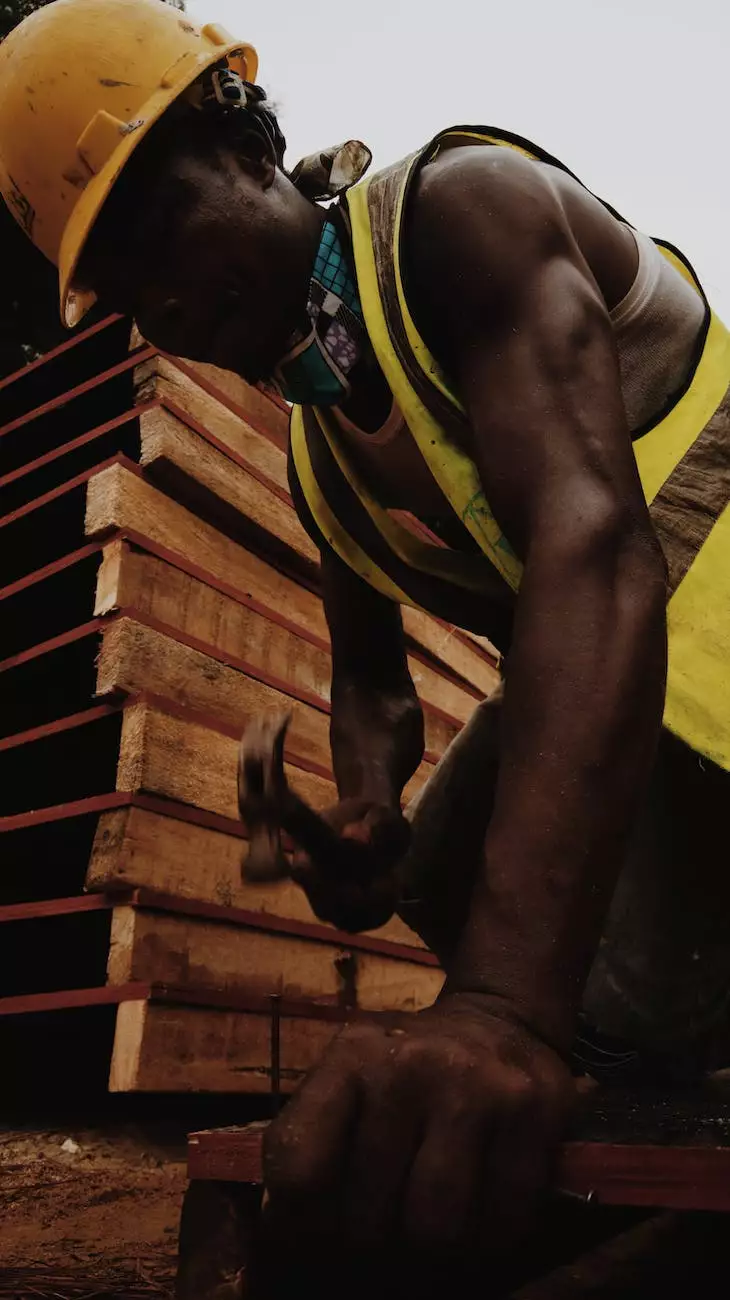 Introduction
Welcome to McKenna John J Architect, a leading architecture firm specializing in Heavy Industry and Engineering - Architecture. We are proud to present our expertise in equipment condition assessments for the University of Central Florida (UCF) campus. With years of experience, our team of highly skilled architects has successfully completed numerous projects in the field, and we are here to serve you with the utmost dedication and professionalism.
Enhancing UCF Infrastructure
At McKenna John J Architect, we understand the critical role equipment condition assessments play in maintaining the longevity and efficiency of any facility, especially in a prestigious institution like UCF. Our goal is to provide comprehensive assessments that identify potential issues, offer actionable solutions, and prioritize necessary upgrades or replacements. By ensuring optimal functionality, we contribute to the overall enhancement of UCF's infrastructure.
Expertise and Methodology
Our team of architects, engineers, and project managers utilizes a proven methodology to deliver accurate and reliable equipment condition assessments. By combining meticulous inspections with the utilization of advanced technologies, we obtain a comprehensive understanding of the condition, performance, and safety of all equipment on the UCF campus.
Thorough Inspections
Our thorough inspections involve evaluating various aspects of the equipment, including but not limited to:
Mechanical systems
Electrical systems
Structural integrity
Environmental impact
Compliance with industry standards and regulations
By meticulously examining each component, we can identify potential weaknesses, faulty equipment, or areas requiring immediate attention, ensuring the safety of UCF students, faculty, and staff.
Advanced Technologies
Our commitment to delivering top-notch equipment condition assessments drives us to incorporate advanced technologies into our processes. By using cutting-edge tools and equipment, such as non-destructive testing techniques and 3D modeling software, we are able to provide detailed and accurate reports regarding both the current condition and future maintenance requirements of UCF's equipment.
The Benefits of Choosing McKenna John J Architect
When you select McKenna John J Architect for your UCF equipment condition assessments, you can expect a range of benefits, including:
Expertise in Heavy Industry and Engineering - Architecture: Our specialization in the heavy industry and engineering sectors ensures we have in-depth knowledge and experience in assessing complex equipment systems. We understand the unique challenges and requirements specific to UCF's infrastructure.
Comprehensive Assessments: Our team leaves no stone unturned when it comes to evaluating the condition of equipment. Through our detailed assessments, we provide a holistic understanding of the equipment's performance and health, allowing for effective decision-making regarding repairs, upgrades, or replacements.
Cost-Effective Solutions: By identifying potential issues early on and offering preventative maintenance strategies, we help UCF minimize costly breakdowns or emergency repairs. Our expertise in budget planning ensures that any necessary upgrades are carried out with efficiency and cost-effectiveness in mind.
Timely Execution: At McKenna John J Architect, we value your time and strive to complete projects on schedule. Our team adheres to strict timelines, ensuring minimal disruption to UCF's operations while delivering accurate and timely assessment reports.
Contact McKenna John J Architect Today
If you are looking for reliable equipment condition assessments for the University of Central Florida, McKenna John J Architect is here to assist you. With our expertise in Heavy Industry and Engineering - Architecture and a commitment to excellence, we guarantee thorough inspections, detailed reports, and comprehensive solutions to enhance the efficiency and safety of your equipment. Contact us today to discuss your requirements and take the first step toward ensuring the longevity and functionality of UCF's critical infrastructure.
McKenna John J Architect - Heavy Industry and Engineering - Architecture