Environmental Compliance for Airports and Aviation Facilities
Nov 23, 2022
Projects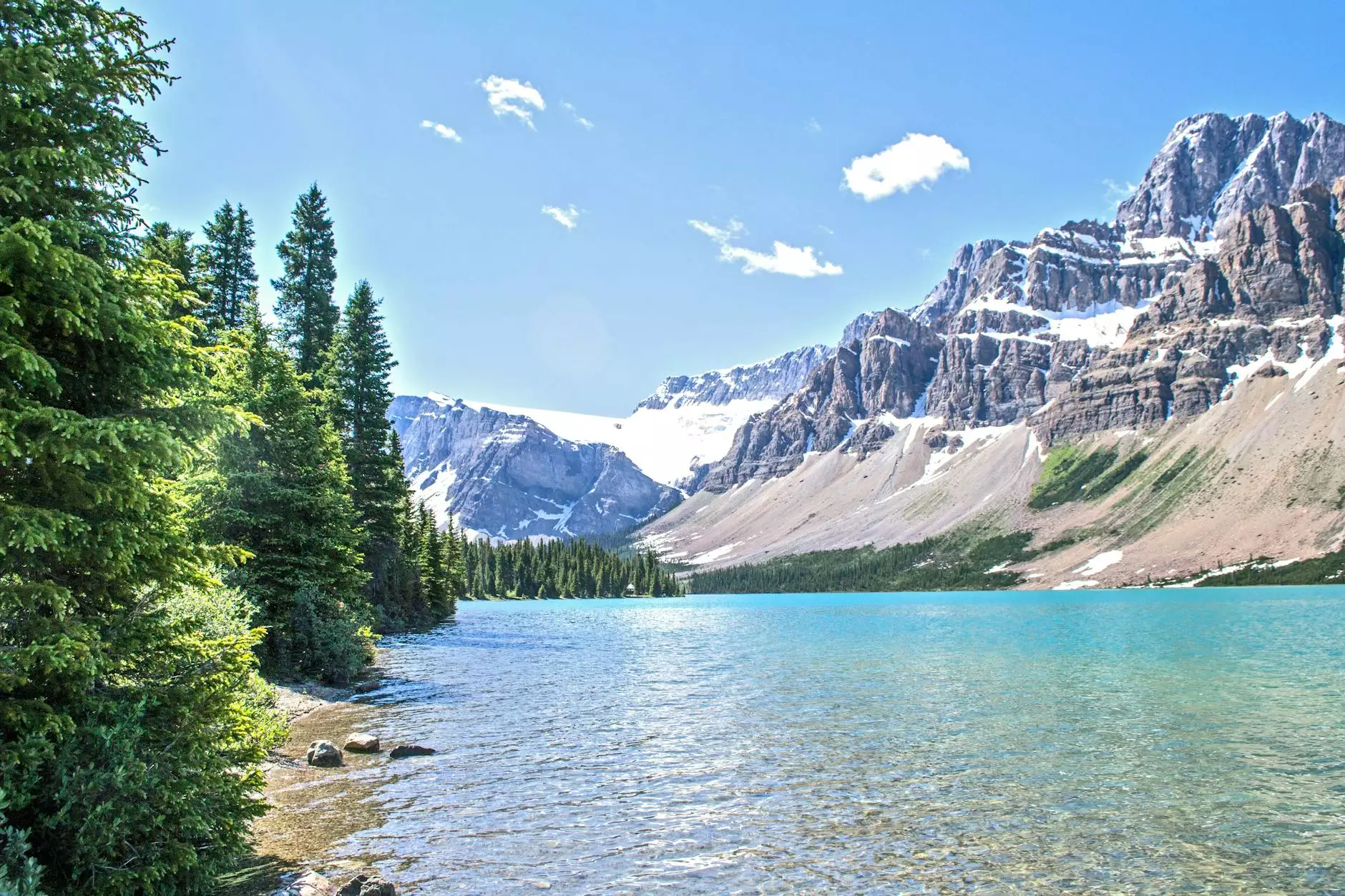 Importance of Environmental Compliance in the Aviation Industry
The aviation industry plays a crucial role in global transportation, connecting people and goods across the world. However, with this progress comes the responsibility of maintaining and preserving the environment. At McKenna John J Architect, we understand the significance of environmental compliance for airports and aviation facilities.
Comprehensive Environmental Compliance Services
McKenna John J Architect offers a wide range of environmental compliance services tailored specifically for airports and aviation facilities. Our team of experts combines deep industry knowledge with innovative engineering solutions to ensure that your operations are in full compliance with environmental regulations and standards.
Environmental Impact Assessments
One of our core services is conducting comprehensive environmental impact assessments for aviation projects. We assess the potential environmental impacts associated with various aspects, such as airport expansion, construction of new runways, or facility upgrades. Our assessments include detailed evaluations of air quality, noise levels, water resources, and wildlife habitats.
Air Quality Management
Having clean air is vital not only for the surrounding communities but also for the aviation industry itself. We provide air quality management solutions to minimize emissions from aircraft, ground transportation, and other airport-related activities. Our team employs state-of-the-art modeling techniques to quantify air pollution levels accurately and develop effective strategies to reduce environmental impact.
Noise Control and Abatement
Noise pollution is a significant concern for airports and their neighboring communities. Our experts specialize in noise control and abatement measures, ensuring compliance with local noise regulations. We conduct thorough noise impact assessments, develop noise mitigation plans, and recommend architectural modifications to reduce noise levels effectively. Our goal is to create a harmonious balance between airport operations and the well-being of nearby residents.
Waste Management and Recycling
Efficient waste management is essential to maintain a sustainable airport environment. McKenna John J Architect assists in developing waste management plans and implementing recycling programs tailored to the specific needs of your facility. We work closely with airport authorities and stakeholders to ensure proper waste disposal, reduce landfill waste, and promote recycling initiatives.
Hazardous Material Handling
Aviation facilities often deal with hazardous materials, which require specialized protocols for safe handling and disposal. Our team provides expert guidance on handling, storing, and transporting hazardous materials in accordance with applicable regulations. We assist in developing comprehensive safety protocols, emergency response plans, and training programs to minimize risks associated with hazardous materials.
Benefits of Choosing McKenna John J Architect
When you choose McKenna John J Architect for your environmental compliance needs, you can expect:
Extensive industry experience in the heavy industry and engineering - architecture sector
Unparalleled expertise in aviation-specific environmental compliance
A team of highly skilled professionals committed to delivering exceptional results
Comprehensive solutions tailored to your unique requirements
Adherence to local, state, and federal environmental regulations
Use of innovative technologies and strategies to maximize efficiency and sustainability
At McKenna John J Architect, we prioritize environmental responsibility without compromising on the functionality and operational excellence of airports and aviation facilities. Our focus on sustainable practices ensures a brighter future for both the industry and the surrounding communities.
Contact Us for Your Environmental Compliance Needs
When it comes to environmental compliance for airports and aviation facilities, McKenna John J Architect is your trusted partner. Contact us today to learn more about our services and how we can help you navigate the complexities of environmental regulations while achieving your project goals.