Downtown Titan - A Marvel of Architecture by McKenna John J Architect
May 19, 2020
Portfolio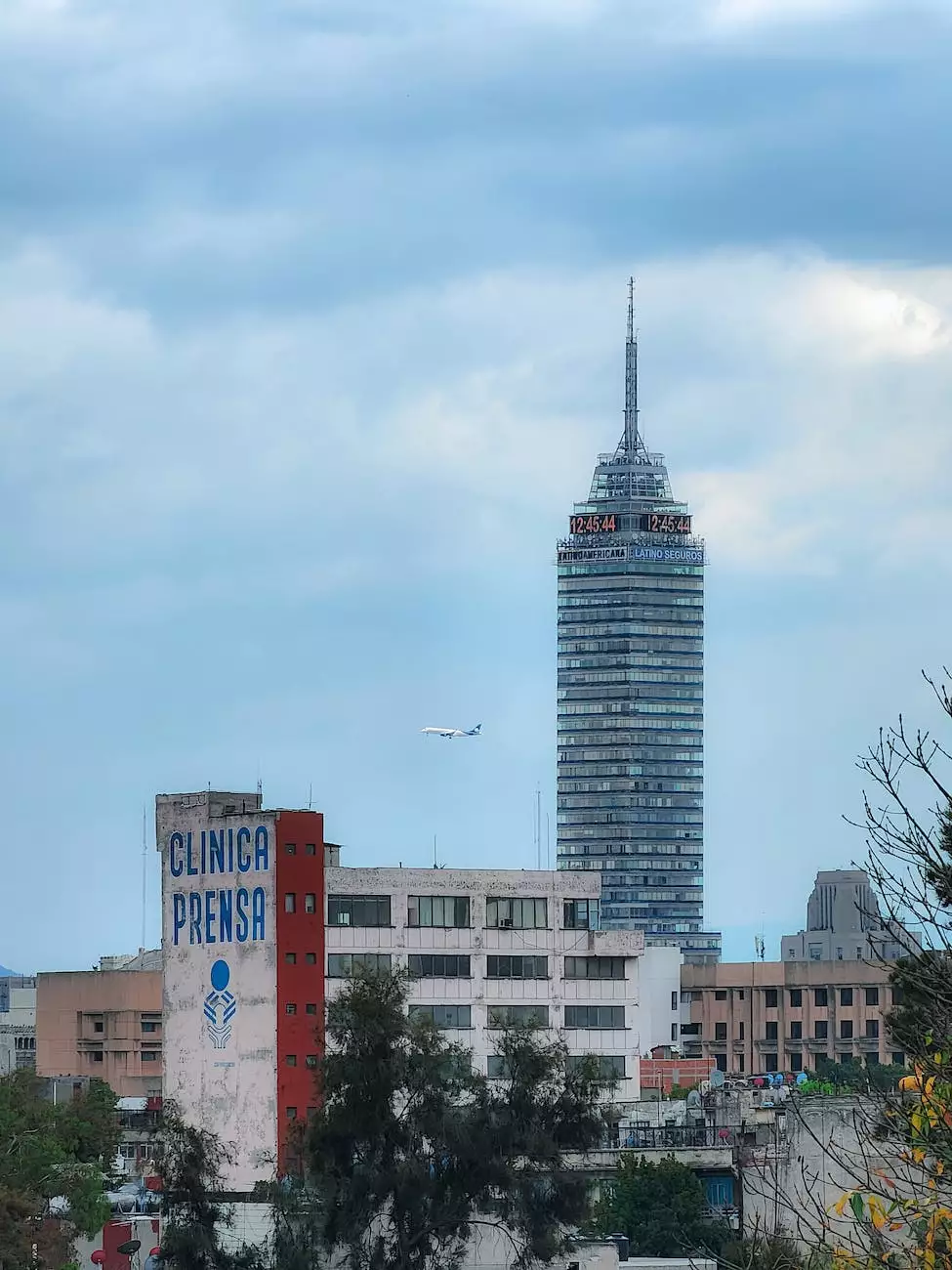 Introduction
McKenna John J Architect welcomes you to explore the awe-inspiring Downtown Titan project, showcasing our expertise in Heavy Industry and Engineering architecture. With meticulous attention to detail and a passion for innovative designs, we have crafted a masterpiece that stands as a testament to our commitment to architectural excellence.
Unveiling Downtown Titan
Situated in the heart of a bustling metropolis, Downtown Titan is a shining example of architectural brilliance and engineering marvels. This iconic structure represents a harmonious blend of functionality, sustainability, and artistic vision. Designed to leave a lasting impression on the city's skyline, Downtown Titan has become a symbol of urban transformation.
Architectural Excellence
At McKenna John J Architect, we believe in pushing the boundaries of what is possible. With Downtown Titan, we have redefined the standards of architectural innovation. Every aspect of the project has been thoughtfully planned and executed to create a visually stunning and functional masterpiece.
Sustainable Design
Downtown Titan is not just visually captivating; it also incorporates sustainable design principles. Our team of experts has employed cutting-edge green technologies to minimize the environmental impact of this monumental development. From energy-efficient lighting systems to advanced waste management solutions, every detail has been carefully considered.
Integration with Surroundings
As an architecture firm deeply rooted in the belief of creating spaces that harmonize with their surroundings, we paid utmost attention to the integration of Downtown Titan with the local environment. The project seamlessly blends in with the bustling cityscape, while still standing out as an exceptional architectural landmark.
Design Sensibilities
The aesthetic appeal of Downtown Titan is unparalleled. Our team of visionary designers has skillfully merged modernistic elements with timeless architectural principles, creating a structure that captivates the eye and elevates the spirit. The fluid lines, captivating curves, and thoughtfully curated materials all contribute to the overall grandeur of Downtown Titan.
Functionality
While aesthetics play a vital role, Downtown Titan is not just a feast for the eyes. The project has been meticulously designed to optimize functionality. The interior spaces are well-planned to ensure seamless flow and maximum efficiency. Whether it's accommodating a large workforce or hosting public events, Downtown Titan can effortlessly adapt to varying needs.
Innovative Spaces
One of the defining features of Downtown Titan is its incorporation of cutting-edge spaces that inspire creativity and collaboration. The project includes state-of-the-art co-working areas, open atriums, and well-appointed meeting rooms. By providing an environment that nurtures innovation and fosters connections, Downtown Titan is poised to become a hub for industry leaders.
Exceeding Expectations
McKenna John J Architect takes immense pride in the successful completion of Downtown Titan. This extraordinary project has not only garnered widespread acclaim but has also set new benchmarks in architectural ingenuity. We are grateful for the opportunity to contribute to the city's landscape and look forward to exploring future possibilities.
Contact Us
If you are interested in learning more about Downtown Titan or have any inquiries regarding our architectural services, please do not hesitate to get in touch. Our expert team is ready to guide you through the world of architectural excellence. Contact McKenna John J Architect today!