Boston Landing, New Balance World Headquarters
Jun 19, 2019
Projects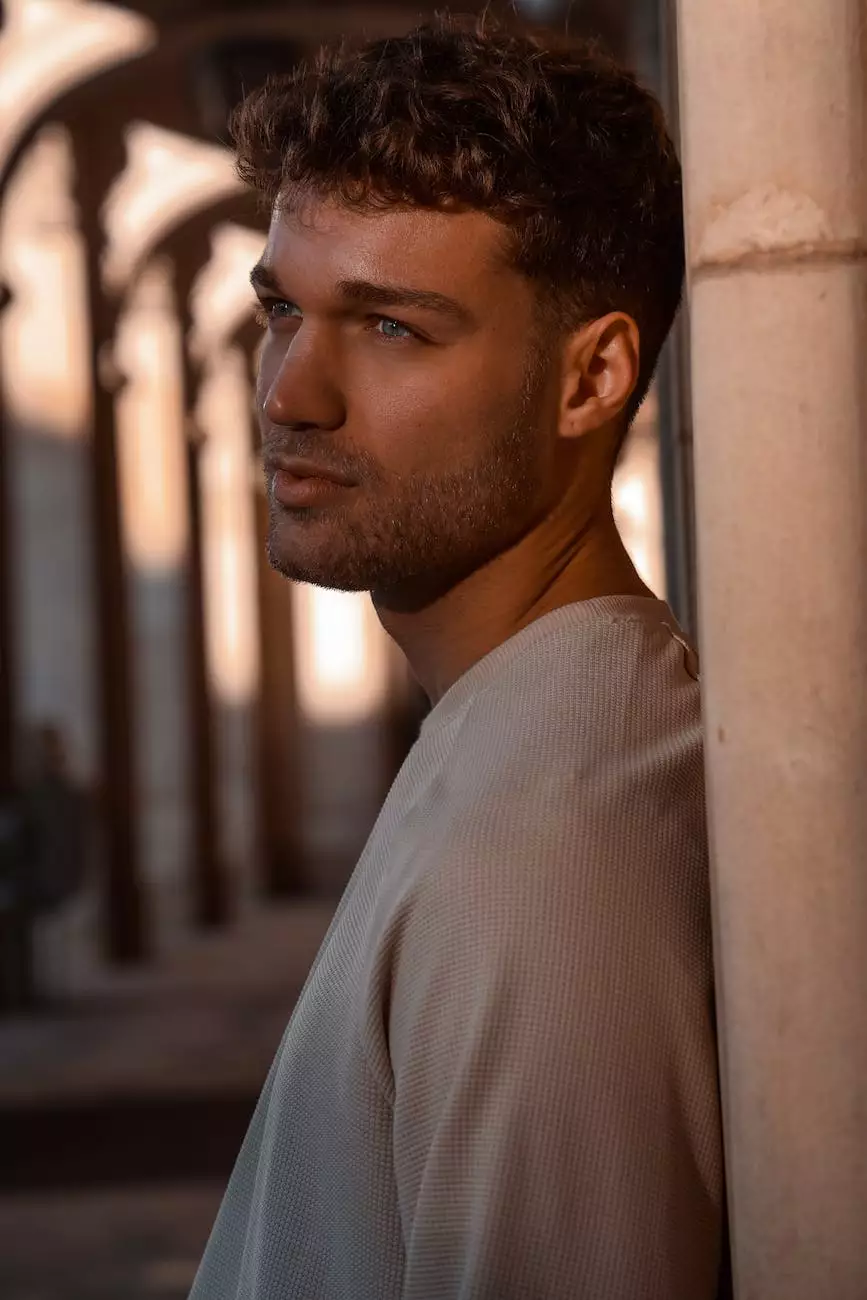 Introduction
Welcome to the world of innovative architecture and engineering at Boston Landing, home to the iconic New Balance World Headquarters designed by McKenna John J Architect. Embracing the fusion of heavy industry and engineering with architectural excellence, this project stands as a testament to the transformative power of architectural design.
The Vision
At McKenna John J Architect, our vision was to create a space that seamlessly blends functionality, sustainability, and aesthetic appeal. The New Balance World Headquarters at Boston Landing showcases our dedication to pushing boundaries and redefining architectural excellence in the heavy industry and engineering sector.
Design Concepts
Our team approached the design process with meticulous attention to detail, focusing on creating a harmonious integration between the building and its surroundings. The result is a structure that not only reflects New Balance's brand identity but also becomes an integral part of the vibrant Boston Landing community.
Architecture
The architectural design of the New Balance World Headquarters is centered around providing a conducive and inspirational work environment. The sleek lines and modern aesthetic give the building a distinct identity, while the thoughtful placement of windows allows for an abundance of natural light, enhancing productivity and well-being.
Engineering Marvel
Beneath the stunning façade lies a masterpiece of engineering prowess. Our team of experts used state-of-the-art techniques to ensure the structural integrity and resilience of the building. From the foundation to the intricacies of the HVAC system, every aspect was meticulously planned and executed with precision.
Sustainability
We firmly believe in sustainable architecture, which is why the New Balance World Headquarters incorporates numerous green design features. Energy-efficient systems, renewable materials, and advanced insulation all contribute to reducing the environmental footprint of the building without compromising on comfort or performance.
Integration with Nature
One of the key elements of the design concept was to seamlessly integrate the New Balance World Headquarters with its natural surroundings. The lush green spaces, walkways, and outdoor gathering areas create a harmonious environment where employees and visitors can connect with nature, fostering a sense of well-being and inspiration.
Collaborative Spaces
A successful workplace thrives on collaboration, and the New Balance World Headquarters understands this principle. The design includes open and inviting communal areas, breakout spaces, and state-of-the-art conference rooms, encouraging interaction and innovation among employees.
Conclusion
Boston Landing, New Balance World Headquarters, designed by McKenna John J Architect, is a testament to the power of innovative architecture and engineering. This landmark project showcases our commitment to excellence, sustainability, and creating spaces that inspire and uplift. Discover the transformative potential of architectural design with us.