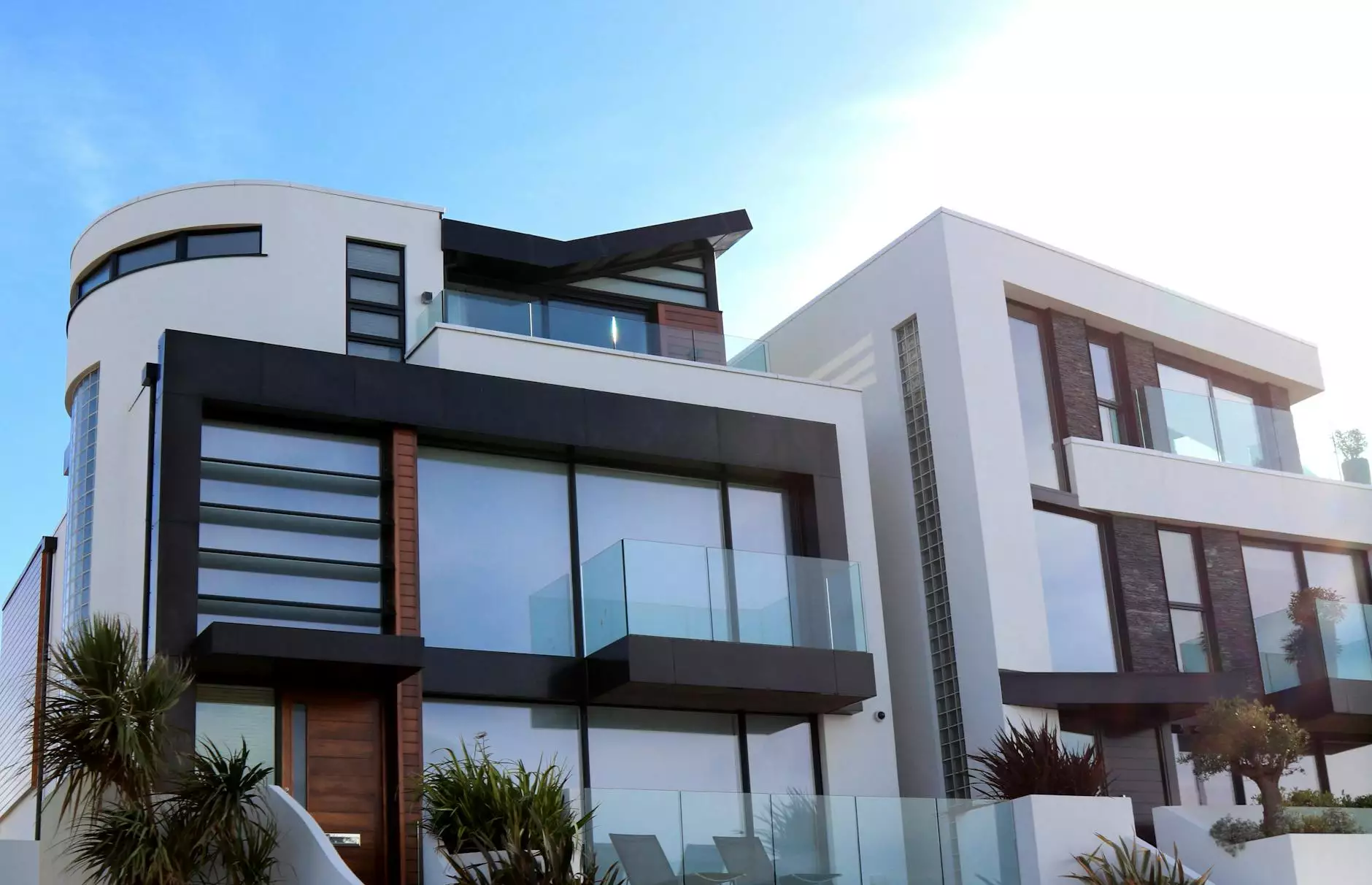 Exquisite Architectural Design and Engineering Innovation
Welcome to Core Condos, an exceptional project by McKenna John J Architect! As a renowned firm specializing in heavy industry and engineering - architecture, we take pride in our ability to create breathtaking structures that seamlessly blend functionality, aesthetics, and innovation.
Unleashing the Potential of Urban Living
At McKenna John J Architect, we understand the evolving needs of urban residents. Our team of dedicated professionals strives to develop spaces that not only meet the demands of modern living but also elevate the urban experience to new heights.
Unparalleled Attention to Detail
With Core Condos, we set out to create an architectural masterpiece that redefines sophistication. Every design aspect has been meticulously crafted, keeping in mind the unique characteristics of the surrounding environment.
Creating a Modern Oasis
Our vision for Core Condos is to offer residents a tranquil retreat amidst the bustling city. The building's design incorporates lush green spaces, rooftop gardens, and soothing water features, ensuring a serene ambiance for all who call Core Condos home.
Seamless Integration of Nature and Innovation
Core Condos boasts an exceptional fusion of contemporary design elements and nature-inspired features. Our team leverages the latest architectural techniques and technological advancements to achieve a harmonious balance between urban living and the surrounding natural environment.
Sustainable Construction Practices
As champions of sustainable architecture, we prioritize eco-friendly construction methods and materials. Core Condos stands as a testament to our commitment to fostering a greener tomorrow. From energy-efficient systems to passive design strategies, every aspect of Core Condos reflects our dedication to minimizing environmental impact.
Unrivaled Living Spaces and Amenities
Step inside Core Condos and experience a world of luxury. Our thoughtfully designed living spaces exude sophistication and are tailored to meet the unique needs of urban dwellers. Every unit in Core Condos showcases state-of-the-art finishes, premium fixtures, and ample natural lighting.
Enhanced Community Spaces
Apart from exquisite individual units, Core Condos offers a range of shared amenities that foster a sense of community and well-being. Residents can enjoy exclusive access to a fully equipped fitness center, a stunning rooftop pool, and elegantly designed communal lounge areas.
Discover the McKenna John J Architect Difference
With a proven track record of delivering exceptional projects, McKenna John J Architect is the go-to firm for those seeking architectural excellence. Core Condos showcases our commitment to pushing boundaries and exceeding expectations.
Our Impressive Portfolio
Over the years, McKenna John J Architect has successfully completed numerous landmark projects that have garnered accolades from both industry peers and satisfied clients. We invite you to explore our diverse portfolio, which ranges from iconic high-rises to sprawling residential complexes.
Client-Centric Approach
At McKenna John J Architect, we prioritize our clients' vision and aspirations. Our team of talented architects and engineers works closely with each client to understand their unique requirements, ensuring that every project is a personalized reflection of their needs and desires.
Elevate Your Condo Living Experience with Core Condos
Embrace a new level of urban living with Core Condos. Contact McKenna John J Architect today to learn more about this exceptional project and secure your slice of architectural brilliance.