Franklin High School Modernization
Jan 9, 2021
Projects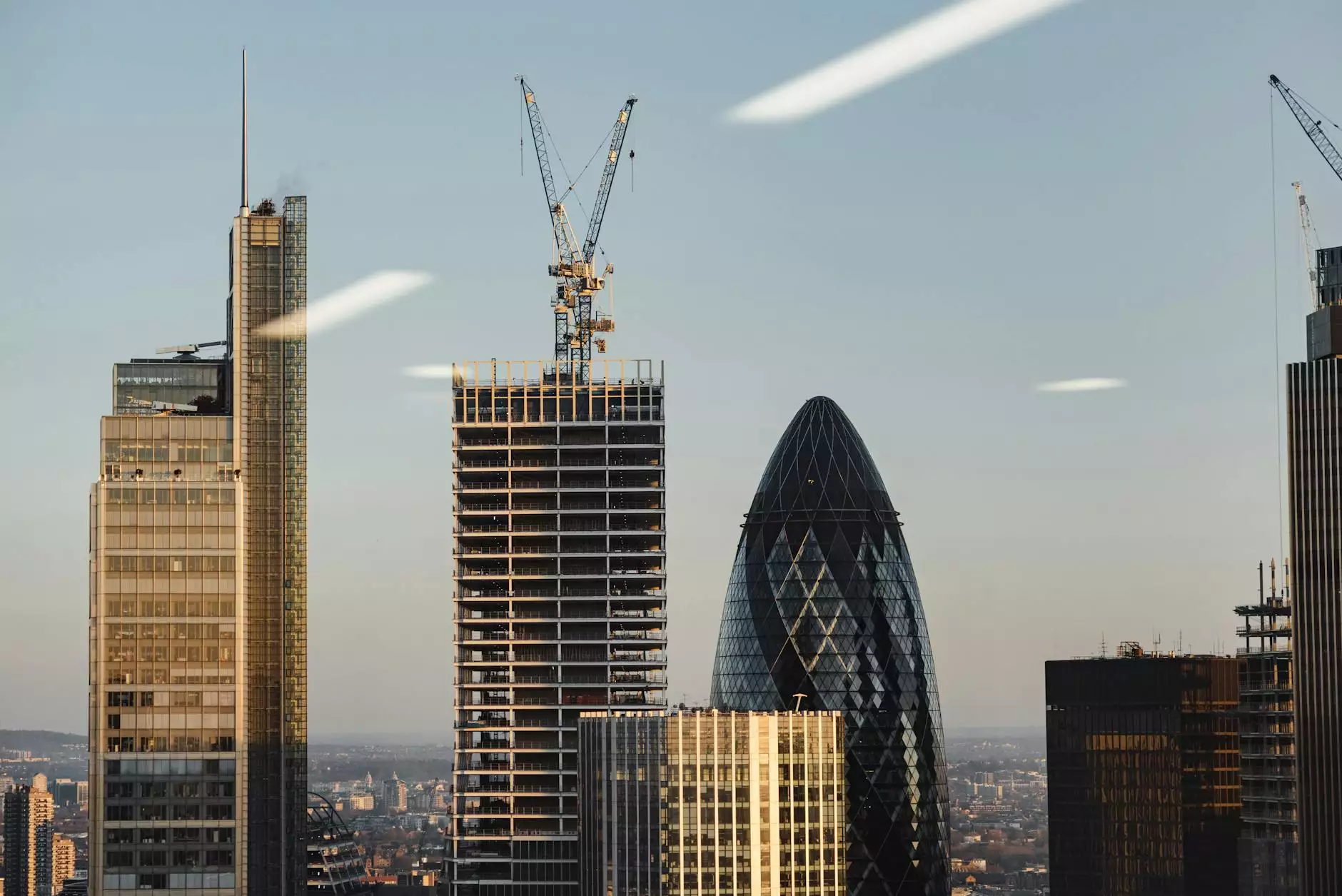 The Transformation of Franklin High School
McKenna John J Architect proudly presents the Franklin High School Modernization project, a testament to our expertise in Heavy Industry and Engineering - Architecture. This ambitious undertaking involved the complete transformation of Franklin High School into a state-of-the-art educational facility.
Designing for a Modern Learning Environment
In partnership with the school administration, our team delved into the unique challenges faced by Franklin High School and devised an innovative design plan. Our foremost objective was to create a modern learning environment that fosters creativity, collaboration, and academic excellence.
Maximizing Space and Functionality
With years of experience in architectural design, McKenna John J Architect utilized every inch of available space to optimize functionality within the campus. The redesign encompassed the addition of new classrooms, science labs, a modern library, and dedicated areas for student recreation and socialization.
Sustainable Features and Energy Efficiency
Understanding the importance of sustainable practices, our team integrated various eco-friendly features throughout the revamped Franklin High School. The incorporation of energy-efficient lighting, proper insulation, and advanced HVAC systems not only reduce the carbon footprint but also create a comfortable and conducive environment for learning.
Innovative Solutions for Educational Needs
Recognizing the evolving nature of education, we implemented cutting-edge technology solutions to enhance the learning experience at Franklin High School. Smart classrooms equipped with interactive digital boards, high-speed internet connectivity, and multimedia capabilities were strategically designed to stimulate student engagement and knowledge retention.
Preserving the Architectural Heritage
As an architect firm with an appreciation for history, McKenna John J Architect aimed to preserve the architectural heritage of Franklin High School while injecting modern elements. The iconic facade and historical structures were seamlessly integrated with contemporary designs to create a harmonious blend of the past and the future.
Collaboration and Execution Excellence
The success of the Franklin High School Modernization project can be attributed to the strong collaboration between McKenna John J Architect, school administrators, and dedicated construction teams. Our meticulous planning, attention to detail, and adherence to timelines ensured a seamless execution from start to finish.
Delivering Excellence in Heavy Industry and Engineering - Architecture
With the Franklin High School Modernization project, McKenna John J Architect has once again showcased our commitment to excellence in Heavy Industry and Engineering - Architecture. Our experience, expertise, and passion for creating transformative spaces have solidified our position as a leading architectural firm in the industry.
Contact Us
If you have any questions or require architectural services for your next project, please don't hesitate to contact us today. McKenna John J Architect looks forward to collaborating with you to bring your vision to life.
About McKenna John J Architect
McKenna John J Architect is a prominent architectural firm specializing in Heavy Industry and Engineering - Architecture. With a track record of successful projects and a team of highly skilled professionals, we offer comprehensive architectural services tailored to the unique needs of each client. From conceptualization to execution, we ensure exceptional results that surpass expectations.