Mary Lyon Elementary School - Innovative Design for an Inspiring Learning Environment
Oct 14, 2017
Projects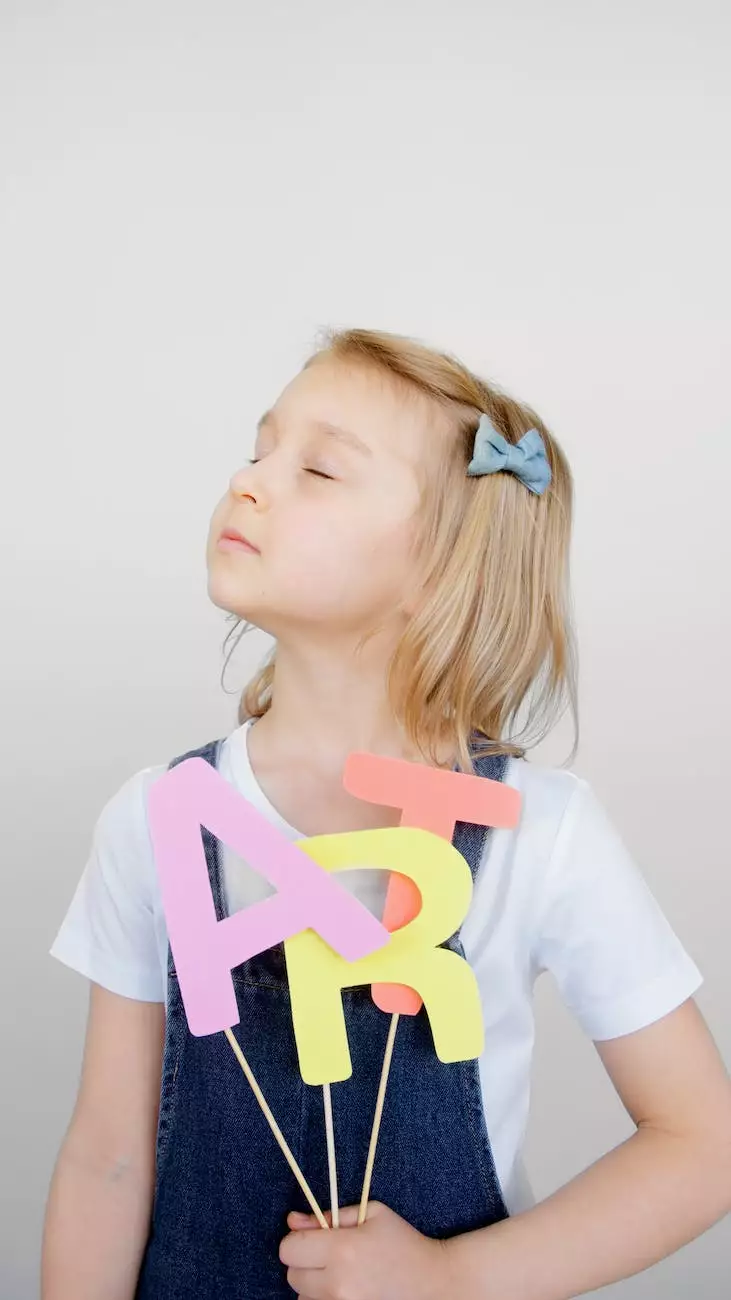 Introduction
Welcome to Mary Lyon Elementary School, a visionary project realized through the brilliance of McKenna John J Architect. Our firm, specializing in Heavy Industry and Engineering - Architecture, takes immense pride in creating unique spaces that foster both intellectual and emotional development. We present to you a comprehensive insight into the captivating design, sustainable features, and exceptional functionality of this architectural masterpiece.
Creating an Atmosphere of Inspiration
The design philosophy behind Mary Lyon Elementary School was centered on creating an atmosphere that inspires learning. Every aspect was meticulously planned and executed to engage students and encourage their curiosity.
Spaces Designed for Exploration
The school combines spacious classrooms, interactive laboratories, and collaborative learning areas to cater to the diverse needs of students. The open-concept design stimulates collaboration, while the incorporation of natural lighting infuses warmth and positivity into every space.
Promoting Sustainability
As a champion of sustainable architecture, McKenna John J Architect incorporated various eco-friendly features into Mary Lyon Elementary School. From energy-efficient lighting systems to rainwater harvesting techniques, this building serves as a testament to our commitment to sustainable design.
Innovative Design Concepts
Mary Lyon Elementary School showcases cutting-edge design concepts that redefine educational spaces. Our team at McKenna John J Architect pushed boundaries to create an environment that seamlessly integrates aesthetics and functionality.
Dynamic Learning Environments
The school features flexible spaces that can easily adapt to different instructional methodologies. From traditional classroom setups to collaborative pod-style learning areas, each space is designed to enhance the educational experience and accommodate evolving needs.
Aesthetic Appeal
The exterior design of Mary Lyon Elementary School exudes sophistication and elegance. The combination of sleek lines, expansive glass facades, and harmonious color palettes creates a visual masterpiece that complements its natural surroundings.
Exceptional Functionality
Mary Lyon Elementary School is not just visually striking; it is a testament to intuitive design that prioritizes functionality. Every aspect, from the layout to the choice of materials, was meticulously thought out to ensure the utmost functionality and efficiency.
State-of-the-Art Facilities
The school boasts state-of-the-art facilities, including cutting-edge technology integration, custom-built furniture, and adaptable spaces that can accommodate a wide range of activities. This enables educators to enhance the learning experience and provide students with a holistic education.
Optimized Use of Space
The intelligent allocation of space ensures seamless movement within the school. Careful consideration was given to create accessible pathways, optimize traffic flow, and prioritize safety without compromising the grandeur of the design.
The Collaborative Design Process
The success of Mary Lyon Elementary School can be attributed to the collaborative design process employed by McKenna John J Architect. We believe in working closely with educators, students, and community members to capture their vision and translate it into architectural reality.
Engaging Stakeholders
Our team actively engaged with stakeholders throughout the project, gathering valuable insights and incorporating their feedback into the design. This collaborative approach ensured that Mary Lyon Elementary School truly reflects the unique aspirations of the community it serves.
Inspired by Nature
The design of the school was inspired by the surrounding natural landscape, seamlessly blending the architectural elements with the environment. Through carefully placed green spaces, rooftop gardens, and courtyards, students can connect with nature and find inspiration in their surroundings.
Conclusion
Mary Lyon Elementary School stands as a testament to the dedication and expertise of McKenna John J Architect. Our commitment to combining innovative design, sustainable practices, and exceptional functionality allows us to redefine the educational architecture landscape. By creating spaces that inspire, engage, and nurture, we empower students to unlock their true potential.
Experience Mary Lyon Elementary School Today
Visit Mary Lyon Elementary School and experience firsthand the transformative power of architectural excellence. Witness the fusion of artistry and functionality that keeps McKenna John J Architect at the forefront of the Heavy Industry and Engineering - Architecture sector. Contact us now to embark on a journey of architectural discovery.