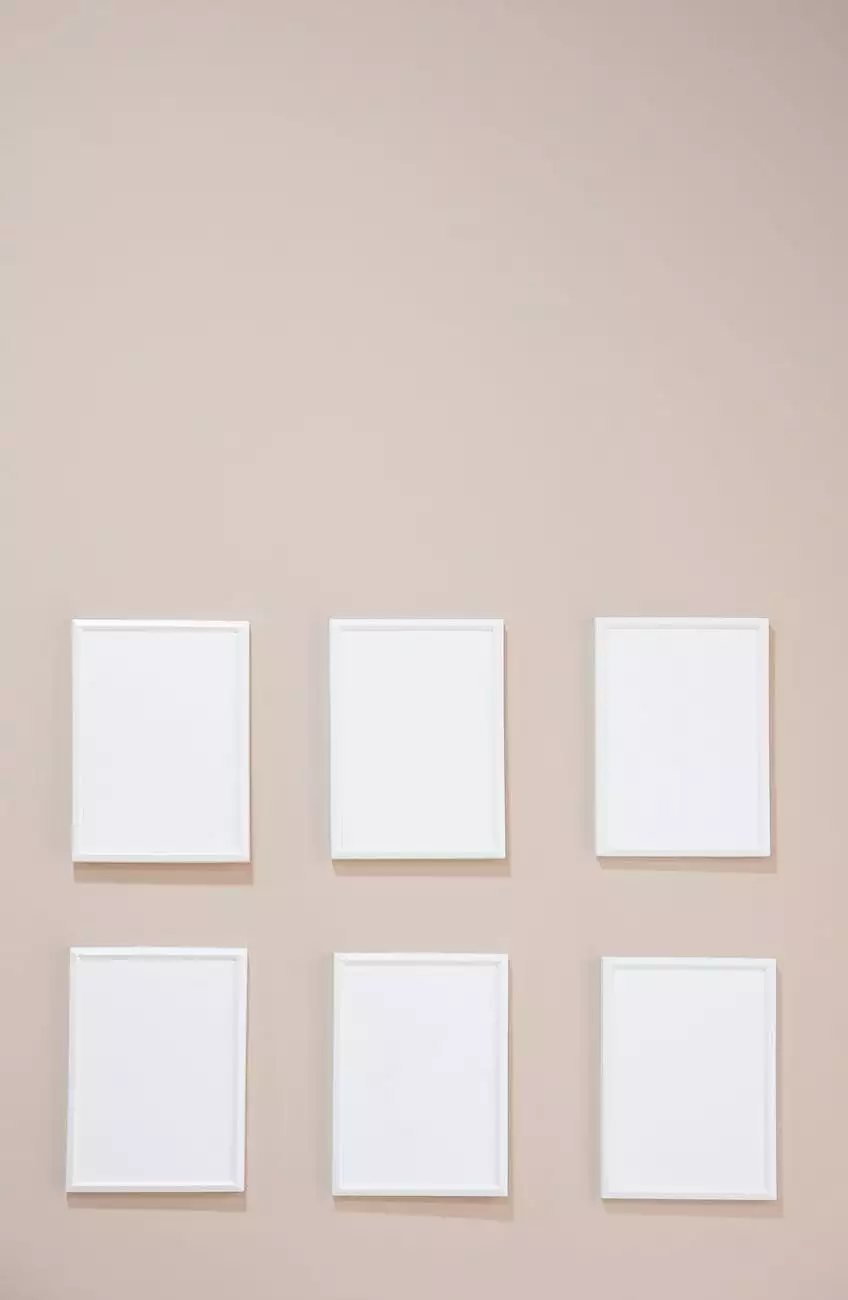 The Vision of RTD FasTracks
McKenna John J Architect is proud to be a part of the groundbreaking RTD FasTracks project. As leaders in heavy industry and engineering architecture, our team has played a vital role in shaping the vision of this ambitious transportation initiative. RTD FasTracks aims to revolutionize the way people travel in the region and create a more efficient, sustainable, and interconnected transportation network.
Unparalleled Expertise
With decades of experience in the architecture industry, McKenna John J Architect brings unparalleled expertise to the RTD FasTracks project. Our team of skilled professionals specializes in creating innovative design solutions for complex infrastructure projects. From conceptualization to execution, we pride ourselves on delivering high-quality architectural designs that exceed client expectations.
Designing for the Future
At McKenna John J Architect, we understand the importance of designing for the future. The RTD FasTracks project embodies this philosophy by incorporating cutting-edge technology and sustainable design principles. Our architectural designs for the project and keen attention to detail ensure that the transportation system we are creating will stand the test of time and meet the evolving needs of the community.
Transforming Transportation
The impact of RTD FasTracks on the transportation industry cannot be overstated. This visionary project will revolutionize the way people commute, reducing congestion on the roads and alleviating the burden on public transport infrastructure. Through the integration of light rail lines, commuter rail, bus rapid transit, and enhanced bus service, RTD FasTracks will provide commuters with seamless connectivity and increased convenience.
Enhancing Accessibility
One of the primary objectives of RTD FasTracks is to enhance accessibility for all. Our architectural designs prioritize inclusivity, ensuring that the transportation system is accessible to individuals with disabilities. With strategically located stations and carefully designed infrastructure, RTD FasTracks will open up new possibilities and opportunities for commuters of all abilities.
Revitalizing Communities
The RTD FasTracks project will not only improve transportation but also revitalize communities along its routes. Our architectural designs consider the social and economic impact on the surrounding areas, creating vibrant hubs that attract businesses, residents, and visitors alike. Through thoughtful planning and design, we aim to create spaces that enhance quality of life while seamlessly integrating with the existing fabric of the community.
A Testament to Innovation
RTD FasTracks is a testament to the power of innovation and collaboration. McKenna John J Architect has worked alongside other industry-leading professionals to bring this visionary project to life. Our architects, engineers, and designers have pushed the boundaries of conventional design, applying innovative techniques and sustainable practices to create a transportation system that embodies the spirit of the community it serves.
Partner with McKenna John J Architect
If you are seeking architectural services for a heavy industry and engineering project, McKenna John J Architect is your trusted partner. With a proven track record of excellence and a deep commitment to client satisfaction, our team is ready to take on your most ambitious architectural challenges. Contact us today to discuss your project and discover the McKenna John J Architect difference.