The Montefiore Hospital
Mar 26, 2022
Projects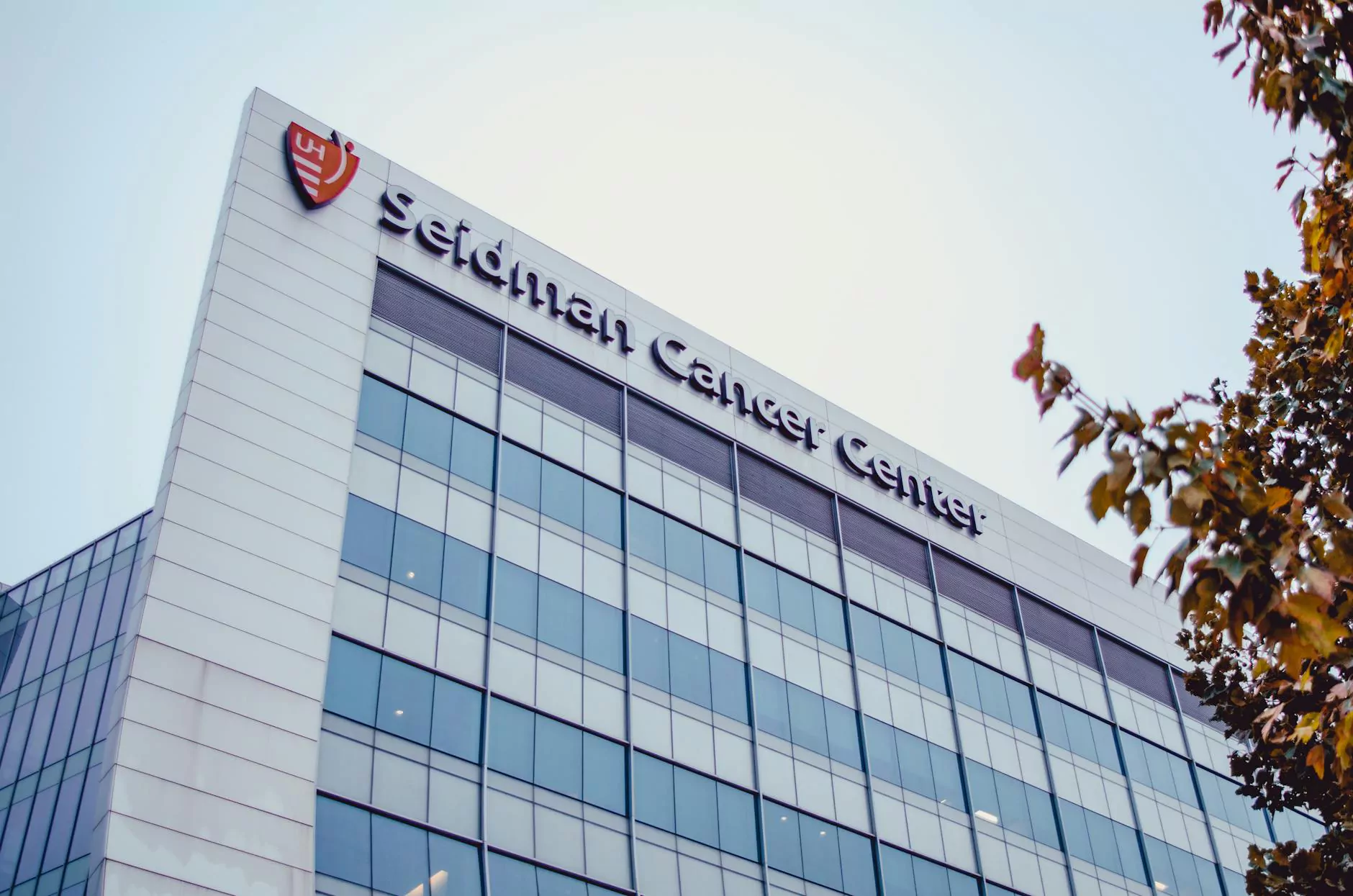 Introduction
Welcome to McKenna John J Architect, a renowned name in the field of heavy industry and engineering - architecture. In this showcase, we present to you The Montefiore Hospital, a testament to our exceptional architectural and engineering expertise.
About The Montefiore Hospital
The Montefiore Hospital, located in a prime spot in the city center, represents a revolutionary approach to healthcare architecture. Our team of skilled architects and engineers meticulously worked on every detail to create a cutting-edge facility that combines aesthetic appeal with functionality, truly setting new benchmarks in the industry.
Architectural Design
The architectural design of The Montefiore Hospital reflects our commitment to providing a soothing environment for patients while also ensuring efficient workflow for medical professionals. The sprawling building boasts state-of-the-art infrastructure and incorporates advanced technological solutions to meet the ever-evolving needs of the healthcare sector.
Innovative Structural Elements
One of the standout features of The Montefiore Hospital is the innovative use of structural elements. Our team expertly employed a combination of steel, glass, and concrete to create a unique facade that not only enhances the aesthetic appeal but also maximizes natural light intake, creating a bright and welcoming atmosphere throughout the premises.
Sustainable Architecture
At McKenna John J Architect, we understand the importance of sustainable design in modern architecture. The Montefiore Hospital incorporates sustainable principles such as energy-efficient lighting, rainwater harvesting systems, and green roofing, minimizing its environmental impact and contributing to a greener future.
Interior Design
Step inside The Montefiore Hospital, and you'll be greeted by an interior that exudes warmth and tranquility. Our team of interior designers worked tirelessly to create spaces that make patients feel at ease, while also ensuring practicality for medical staff.
Healing Environments
Every aspect of the interior design was carefully thought out to promote a healing environment. From calming color schemes to the use of natural materials, each element contributes to a serene atmosphere that aids in patient recovery.
Functional Layout
The Montefiore Hospital features a thoughtfully designed layout that optimizes workflow and enhances patient experience. With spacious waiting areas, well-equipped examination rooms, and efficient corridors, the design ensures smooth movement and accessibility throughout the facility.
Collaborative Approach
McKenna John J Architect firmly believes in adopting a collaborative approach to architectural projects. The Montefiore Hospital is a result of a synergy between our talented team and various stakeholders, including medical professionals, administrators, and patients. By deeply understanding their requirements and aspirations, we have been able to create a hospital that truly meets the needs of patients and provides an excellent working environment for healthcare providers.
Conclusion
The Montefiore Hospital stands as a proud testament to the expertise and dedication of McKenna John J Architect. Our innovative architectural design, sustainable practices, and patient-focused approach have set a new standard for hospitals in the heavy industry and engineering - architecture sector. Experience the difference that exceptional architecture can make in the world of healthcare. Contact us today!