Project / Programme Management by McKenna John J Architect
Aug 27, 2019
Projects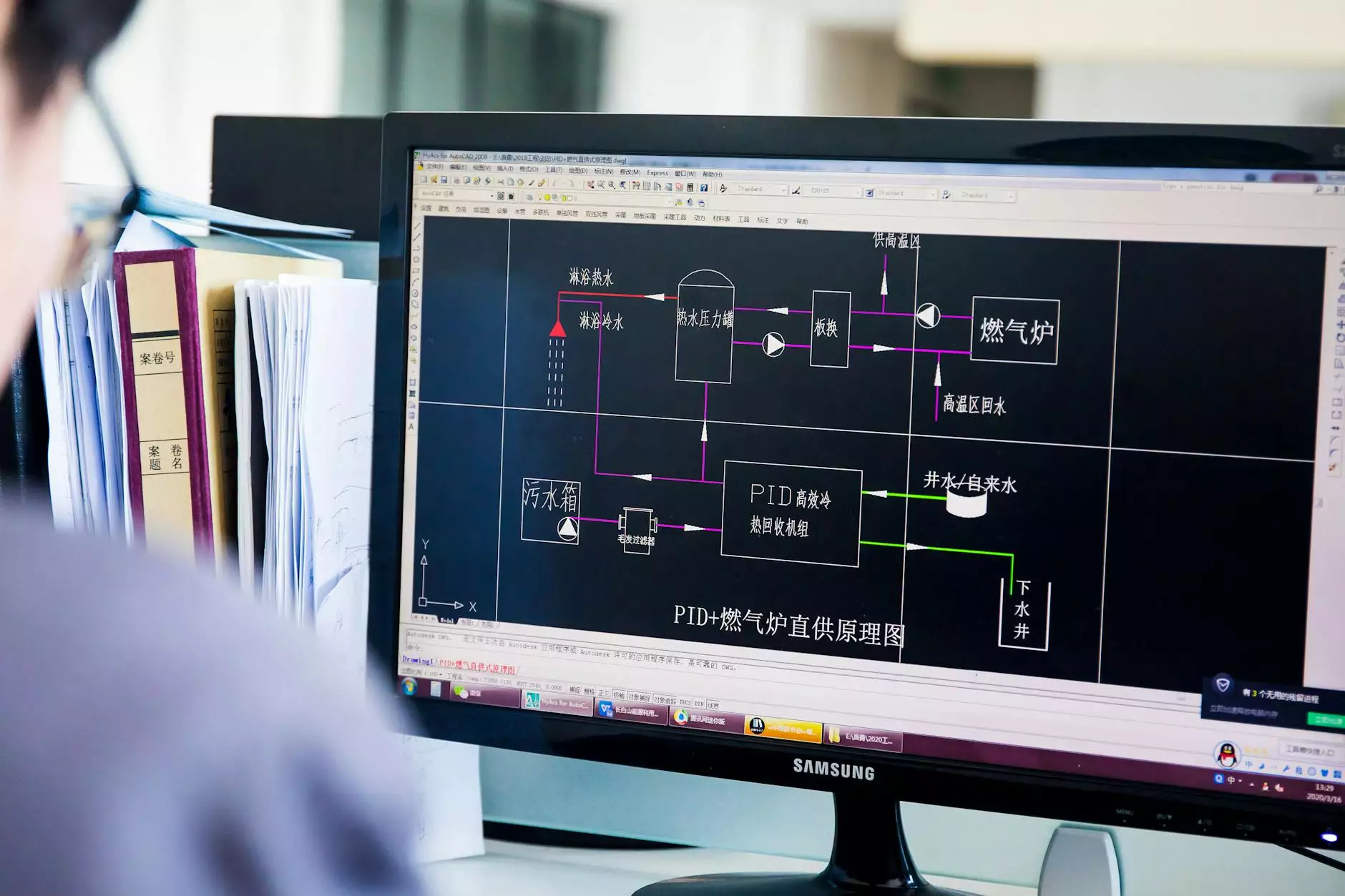 Welcome to McKenna John J Architect, a renowned architecture firm specializing in the heavy industry and engineering sector. Our dedication to delivering high-quality design and construction solutions is exemplified through our comprehensive project / programme management services.
Efficient and Innovative Solutions for Diverse Architectural Projects
At McKenna John J Architect, we pride ourselves on our expertise in project / programme management, ensuring seamless coordination and successful execution of architectural projects. Our team of highly skilled professionals possesses a deep understanding of the heavy industry and engineering sector, allowing us to offer customized solutions tailored to your unique requirements.
Our project / programme management services encompass a wide range of activities, including planning, implementation, monitoring, and control. We collaborate closely with our clients to define project objectives, establish a clear timeline, and allocate necessary resources.
Streamlined Progress Tracking and Effective Communication
Achieving project success requires meticulous attention to detail and effective communication. With McKenna John J Architect, you can trust that your project will be managed with utmost efficiency. Our team utilizes cutting-edge project management tools and techniques to streamline progress tracking, ensuring transparency and accountability throughout.
Effective communication is vital in project management, and we excel in this aspect. We maintain regular contact with our clients, providing frequent updates and addressing any concerns promptly. Our transparent approach fosters trust and ensures that stakeholders are always well-informed about the project's progress.
Experienced Team of Project Managers
At McKenna John J Architect, we have a dedicated team of experienced project managers with a proven track record of delivering successful architectural projects. Our project managers possess in-depth knowledge of industry best practices and stay updated with the latest trends and advancements in the heavy industry and engineering sector.
Our team takes a holistic approach to project / programme management, considering factors such as budget, time constraints, and sustainability. We understand the importance of balancing functionality, aesthetics, and cost-effectiveness in architectural design, and our project managers work diligently to achieve these goals.
Collaborative Approach and Client-Centric Solutions
One of the key pillars of our project / programme management services is collaboration. We believe in fostering strong relationships with our clients and actively involving them in the decision-making process. By understanding your vision and requirements, we can deliver client-centric solutions that align with your goals and aspirations.
Our collaborative approach extends to working closely with other stakeholders, such as engineers, contractors, and suppliers. We believe in the power of teamwork and effective coordination to achieve project success.
Contact Us Today for Expert Advice and Assistance
Whether you are embarking on a new architectural project or seeking to enhance the management processes of an ongoing one, McKenna John J Architect is here to help. Our project / programme management services are designed to streamline operations, minimize risks, and maximize efficiency, ultimately leading to successful project outcomes.
Contact us today to speak with our expert team and discover how we can assist you in achieving your architectural goals. We look forward to collaborating with you and turning your vision into reality.