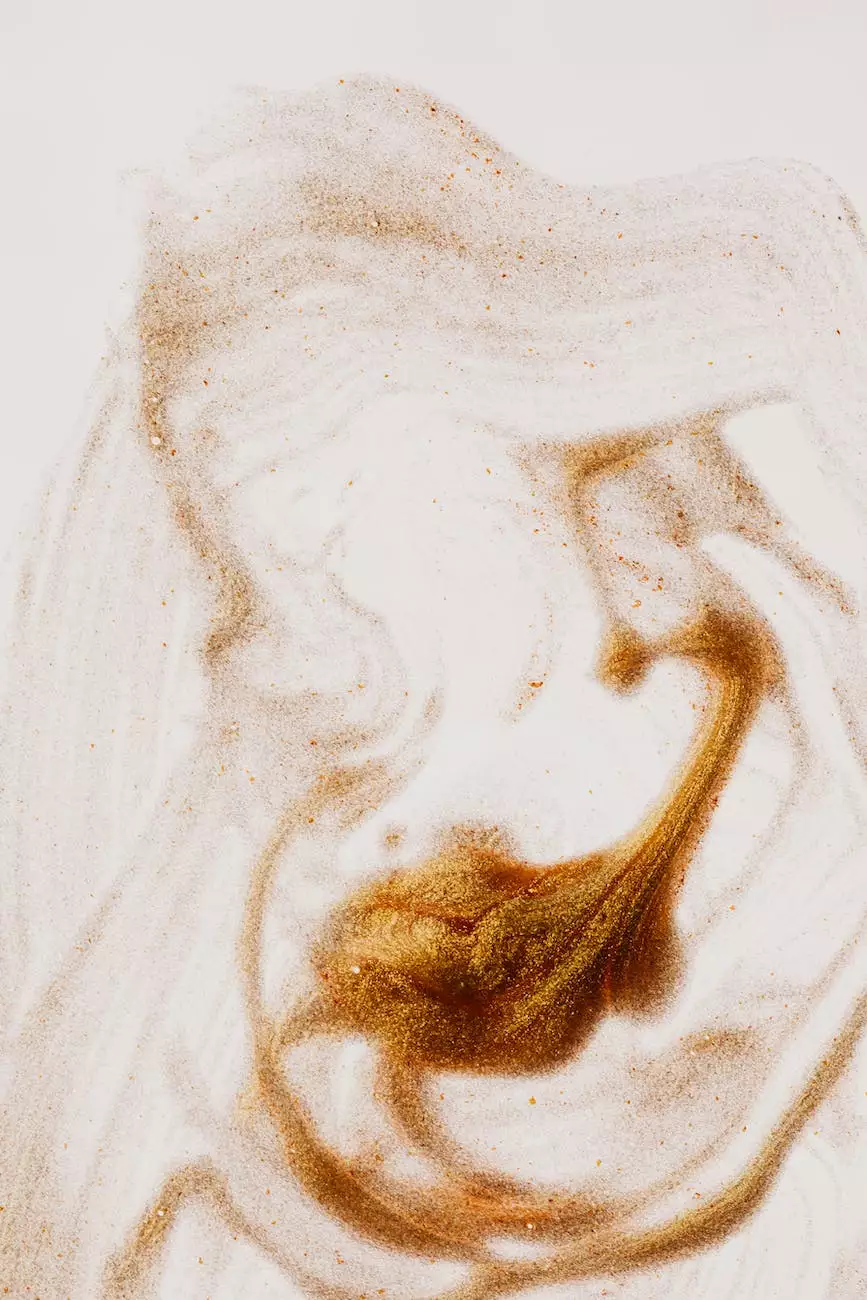 Passionate Architect in Heavy Industry and Engineering - Architecture
Welcome to the profile of Drummond Hassan, a highly skilled and passionate architect at McKenna John J Architect. With extensive experience in the heavy industry and engineering architecture sector, Drummond brings a unique blend of creativity, technical knowledge, and attention to detail to each project.
Expertise and Experience
Drummond Hassan possesses a deep understanding of the intricacies involved in heavy industry and engineering architecture. His expertise extends to designing and overseeing complex projects in areas such as industrial facilities, manufacturing plants, power plants, and more. With an acute ability to balance functionality and aesthetics, Drummond constantly strives to push the boundaries of architectural design within these industries.
Over the course of his career, Drummond has worked on numerous high-profile projects, delivering outstanding outcomes for clients. His exceptional attention to detail ensures that every aspect of a project is meticulously planned and executed. Whether it's creating efficient layouts, optimizing structural integrity, or integrating advanced technologies, Drummond's expertise shines through in every aspect of his work.
Innovative Design Solutions
One of Drummond's key strengths as an architect is his ability to develop innovative and sustainable design solutions. He understands the importance of incorporating environmentally friendly practices into heavy industry and engineering architecture, without compromising on functionality or safety.
By utilizing the latest advancements in building materials, energy efficiency, and sustainable design principles, Drummond designs structures that not only meet the needs of clients but also contribute positively to the environment. His visionary approach coupled with his in-depth knowledge of the industry sets him apart from other architects in the field.
Collaborative Approach
Drummond strongly believes in fostering collaborative relationships with clients, contractors, and fellow professionals. He recognizes that effective communication and teamwork are vital in ensuring a successful project delivery. By actively involving stakeholders from the early stages of a project, Drummond ensures that the end result is not only visually impactful but also aligned with the client's goals and requirements.
Commitment to Excellence
At McKenna John J Architect, we take pride in the exceptional work produced by Drummond Hassan and his commitment to excellence. Drummond's dedication to achieving the highest standards in heavy industry and engineering architecture is evident in each project he undertakes.
By staying updated with the latest industry trends and technologies, Drummond consistently delivers innovative solutions that exceed client expectations. His passion for architecture, combined with his extensive experience, makes him an invaluable asset to our team at McKenna John J Architect.
Contact Drummond Hassan
If you have a project in heavy industry and engineering architecture and are seeking a skilled architect who can bring your vision to life, Drummond Hassan is the right choice. Contact McKenna John J Architect today to discuss your project requirements and discover how Drummond can create a transformative architectural solution tailored to your needs.