Department Workspace for Queen Mary University of London
Jan 20, 2018
Projects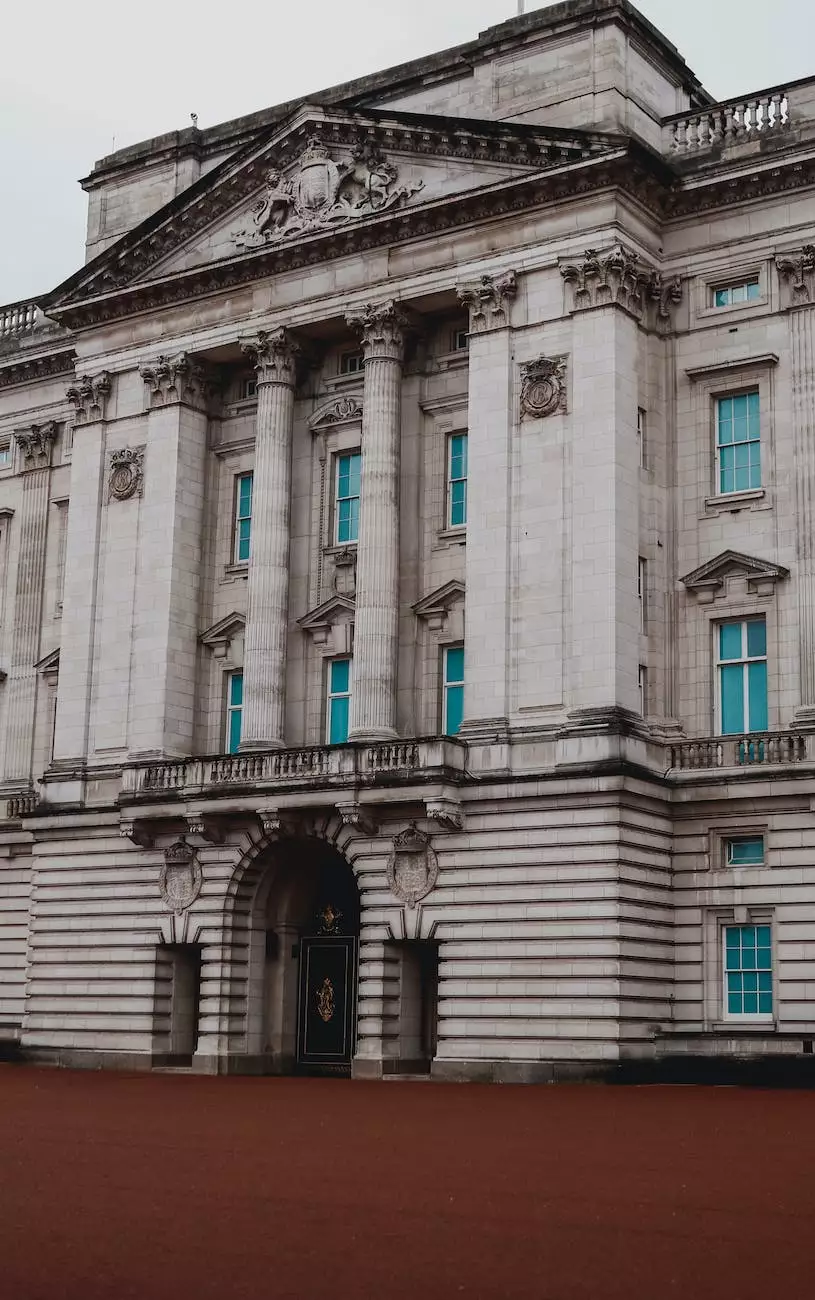 Introduction
At McKenna John J Architect, a leading firm in heavy industry and engineering architecture, we take immense pride in our transformative projects. Our latest accomplishment involves the design and development of a department workspace for Queen Mary University of London. This project exhibits our expertise in creating innovative spaces that foster collaboration and drive productivity.
Understanding the Client
Our first step in any project is to deeply understand our client's requirements and vision. For the department workspace at Queen Mary University of London, we worked closely with the university administration, faculty members, and students to comprehend their needs and aspirations. By gaining a comprehensive understanding of their objectives, we were able to create a space that exceeded expectations.
Design Concept
The design concept for the department workspace was rooted in the principles of modernity, functionality, and versatility. Our aim was to create an environment that seamlessly integrates cutting-edge technology, ergonomic furniture, and visually appealing aesthetics. We wanted to inspire creativity, enhance collaboration, and provide an efficient work environment that promotes productivity and innovation.
Architectural Elements
In order to achieve our design goals, we incorporated several architectural elements into the department workspace. The space features open layouts with flexible work zones, allowing for both individual focus and group collaboration. Natural light floods the area through strategically placed windows, creating an uplifting and energizing ambiance. The sleek and contemporary design seamlessly integrates with the existing infrastructure of the university, while also conveying a sense of modernity.
Collaboration Spaces
We understand the value of collaboration in academic environments. Therefore, we created dedicated collaboration spaces within the department workspace. These areas are designed to encourage teamwork, brainstorming sessions, and knowledge-sharing. Comfortable seating arrangements, interactive whiteboards, and state-of-the-art audiovisual equipment have been strategically placed to facilitate seamless collaboration among students and faculty members.
Innovation Hub
In line with Queen Mary University of London's emphasis on innovation, we incorporated an innovation hub within the department workspace. This dedicated space serves as a hub for research, experimentation, and ideation. Equipped with advanced technology, it offers opportunities for interdisciplinary collaboration and the development of groundbreaking ideas. The innovation hub provides a dynamic environment for students and researchers, inspiring them to push the boundaries of knowledge.
Student Engagement
Recognizing the importance of student engagement, we included areas within the department workspace that cater specifically to students' needs. These spaces promote interaction, relaxation, and personal development. Whether it's lounges for informal gatherings, quiet study areas, or recreational zones, we have ensured that students have a holistic and fulfilling experience within the workspace.
Environmental Sustainability
As responsible architects, we prioritize environmental sustainability in all our projects. The department workspace for Queen Mary University of London is no exception. Through careful selection of materials, energy-efficient designs, and innovative waste management systems, we have created a space that minimizes its ecological footprint without compromising functionality or aesthetics. Our commitment to sustainability aligns with the university's values and contributes to a greener future.
Conclusion
The department workspace for Queen Mary University of London is a testament to our expertise in the heavy industry and engineering field, specifically architecture. Through meticulous planning, innovative design, and a client-centric approach, we have created a space that inspires creativity, encourages collaboration, and facilitates academic excellence.
At McKenna John J Architect, we are passionate about delivering outstanding projects that push the boundaries of design and exceed expectations. Contact us today to explore how we can transform your space into a masterpiece of architecture.