Lonnie Miller Regional Park Amphitheater Civil Engineering
Jun 11, 2023
Portfolio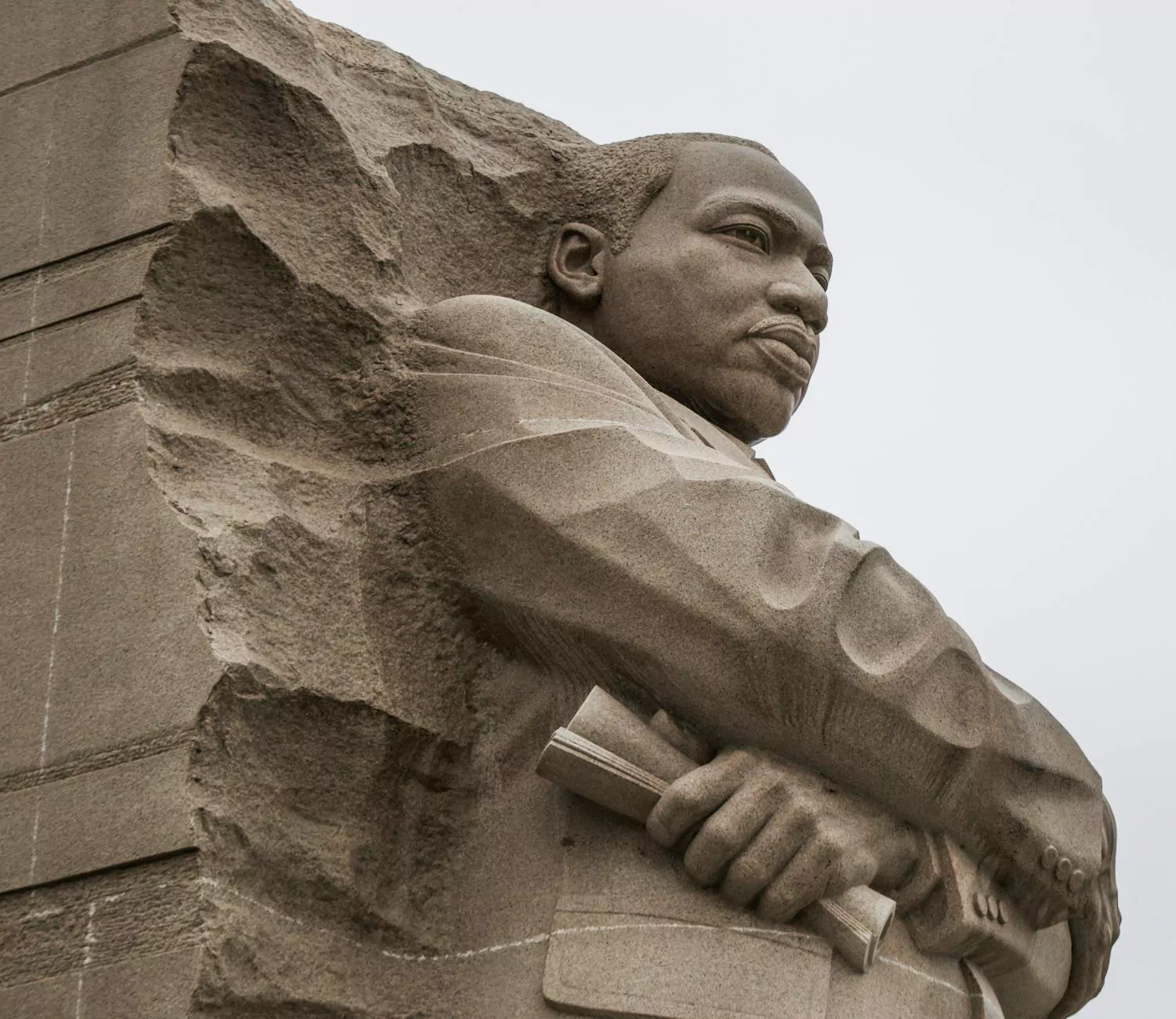 Welcome to the page dedicated to the prestigious civil engineering project for the Lonnie Miller Regional Park Amphitheater in Jacksonville, Florida. As a leading architectural firm specializing in heavy industry and engineering, McKenna John J Architect is proud to present this remarkable undertaking that showcases our expertise and commitment to delivering exceptional architectural solutions.
Project Overview
The Lonnie Miller Regional Park Amphitheater is a monumental structure designed to serve as a focal point for the community. Our team of skilled engineers and architects worked diligently to create a space that harmoniously integrates with the surrounding landscape while providing a stunning venue for various events and performances.
Located in the heart of Jacksonville, Florida, the amphitheater captures the essence of the region's natural beauty, while emphasizing functionality and sustainability. Its innovative design incorporates cutting-edge techniques and materials to ensure longevity and durability.
Key Features
1. Architectural Excellence: The Lonnie Miller Regional Park Amphitheater showcases McKenna John J Architect's commitment to architectural excellence. From the grand entrance to the intricate seating arrangements, every detail has been meticulously planned and executed to perfection.
2. Sustainable Design: With a strong focus on sustainability, our team implemented eco-friendly practices throughout the project. The amphitheater incorporates energy-efficient technologies, such as solar panels, rainwater harvesting systems, and natural ventilation, reducing its environmental footprint.
2.1 Solar Panels
The roof of the amphitheater is adorned with state-of-the-art solar panels that harness the abundant sunlight in Jacksonville. These panels not only provide clean energy but also contribute to the overall aesthetic appeal of the structure.
2.2 Rainwater Harvesting Systems
To minimize water consumption, the Lonnie Miller Regional Park Amphitheater features advanced rainwater harvesting systems. These systems collect and store rainwater for irrigation purposes, reducing dependency on external water sources.
2.3 Natural Ventilation
Through the incorporation of strategic design elements, the amphitheater maximizes natural ventilation to decrease reliance on mechanical cooling systems. This approach not only reduces energy consumption but also creates a comfortable environment for the audience.
3. Acoustic Excellence: Special attention was given to the acoustic design of the amphitheater to ensure optimal sound quality during performances. Advanced sound engineering techniques and materials were employed to create an immersive auditory experience for both artists and audiences.
4. Versatile Space: The unique design of the Lonnie Miller Regional Park Amphitheater allows for versatile usage. It can accommodate a wide range of events, including concerts, theatrical performances, community gatherings, and more. Flexibility and adaptability were key considerations during the planning and construction phases.
Construction Process
The construction of the Lonnie Miller Regional Park Amphitheater was an intricate and collaborative effort involving a diverse team of professionals. From concept design to project execution, McKenna John J Architect played a key role in every stage of the process.
Our team employed advanced civil engineering techniques combined with innovative architectural practices to bring the project to fruition. Material selection, structural integrity, and adherence to safety regulations were of utmost importance throughout the construction process.
Legacy and Impact
The Lonnie Miller Regional Park Amphitheater stands as a testament to the commitment of McKenna John J Architect to enhancing the communities we serve. It not only provides an exceptional venue for entertainment but contributes to the overall development and growth of the city.
The project has garnered widespread acclaim and recognition within the architectural community for its innovative design, sustainable practices, and remarkable execution. It has become a symbol of pride for the community while attracting visitors from far and wide.
Conclusion
The Lonnie Miller Regional Park Amphitheater civil engineering project exemplifies McKenna John J Architect's expertise in heavy industry and engineering within the field of architecture. From conceptualization to completion, our team demonstrated unparalleled dedication and creativity in bringing this vision to life.
We are honored to have had the opportunity to contribute to the cultural fabric of Jacksonville and create a space that will continue to inspire and bring people together for generations to come. Contact McKenna John J Architect today to learn more about our comprehensive architectural services and how we can help bring your vision to reality.