Architecture - Arcadis IBI Group
Feb 11, 2018
Projects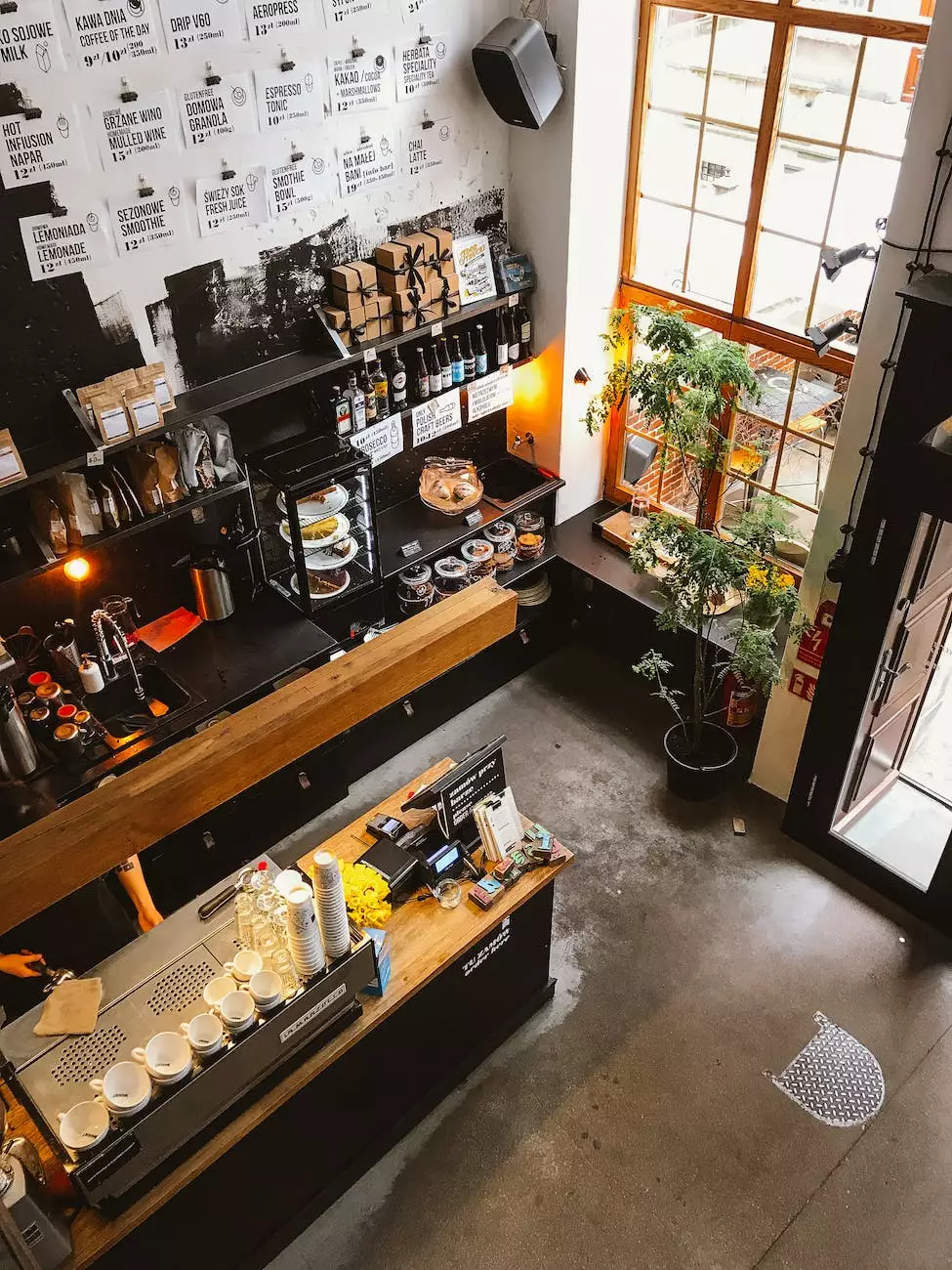 Introduction
Welcome to McKenna John J Architect, a company that specializes in providing top-notch architectural services to clients in the heavy industry and engineering sector. Collaborating with renowned global firm Arcadis IBI Group, we take great pride in delivering innovative and sustainable architectural solutions.
Comprehensive Architectural Services
Our team of highly skilled and experienced architects is committed to meeting the diverse needs of our clients. We offer a wide range of services to ensure a seamless architectural journey from start to finish.
Conceptual Design
At McKenna John J Architect, we understand that every successful project begins with a strong conceptual design. Our architects possess a keen eye for detail and utilize advanced computer-aided design (CAD) software to create visually stunning and functional architectural plans. We prioritize your vision, incorporating your ideas and requirements into the design process.
Feasibility Studies
Prior to commencing any project, we conduct thorough feasibility studies to assess the viability and potential challenges. Our team analyzes factors such as site location, environmental impact, cost estimation, and regulatory compliance. This comprehensive evaluation enables us to outline the project's scope and timeline accurately.
Construction Documentation
Our meticulous attention to detail extends to the production of comprehensive construction documentation. We create detailed drawings, specifications, and technical documentation required for a smooth construction phase. Our architects collaborate closely with engineers and project managers to ensure seamless execution.
Sustainable Design
Embracing sustainability in our architectural practice is a core value at McKenna John J Architect. We prioritize environmentally friendly design solutions to minimize the impact on our planet. Our architects incorporate passive design strategies, energy-efficient systems, and the use of sustainable materials to create buildings that are not only visually striking but also eco-friendly.
Interior Design
A well-designed interior space can greatly enhance the functionality and aesthetics of a building. Our team of talented interior designers understands the importance of creating harmonious spaces that reflect your unique style and meet your specific requirements. From selecting color palettes to sourcing furniture and fixtures, we provide comprehensive interior design services that transform your vision into reality.
Project Management
Managing a complex architectural project requires expertise in coordination, communication, and problem-solving. At McKenna John J Architect, our architects take on the role of project managers, ensuring that every aspect of the project is executed seamlessly. From overseeing construction to managing budgets and schedules, we keep a close eye on every detail to deliver successful outcomes.
Collaboration with Arcadis IBI Group
As leaders in the architectural field, we have formed a strategic collaboration with Arcadis IBI Group, a globally recognized firm known for their expertise in engineering and urban design. This collaboration enables us to leverage their extensive knowledge and resources, providing our clients with unparalleled architectural solutions.
Contact Us
Are you ready to embark on an architectural journey that surpasses your expectations? Contact McKenna John J Architect today to schedule a personalized consultation. Our team of dedicated professionals is eager to discuss your architectural needs and develop a tailored solution that meets your requirements.
McKenna John J Architect - Heavy Industry and Engineering - Architecture