Visualization - A Game-changer in Heavy Industry and Engineering Architecture
Nov 17, 2017
Design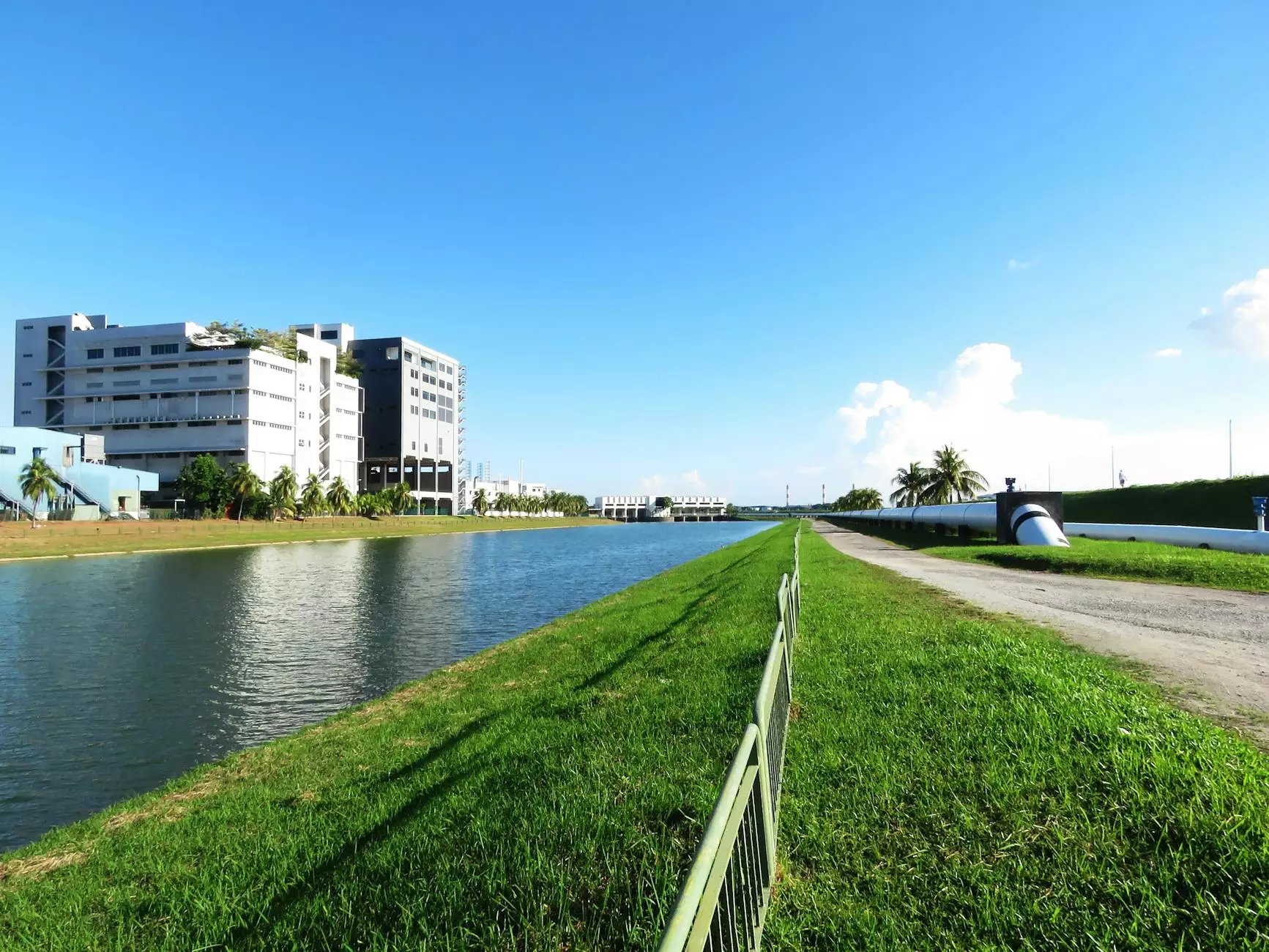 Introduction
Welcome to McKenna John J Architect, your trusted partner in Heavy Industry and Engineering - Architecture. In this ever-evolving field, keeping up with the latest innovative techniques is crucial for staying one step ahead of your competitors. Today, we delve into the world of architectural visualization and its immense potential in transforming the way projects are conceived, planned, and executed.
The Power of Visualization
Visualization is more than just fancy renderings; it is a powerful tool that allows architects and engineers to showcase their ideas, designs, and concepts in a visually stunning and realistic manner. Through sophisticated computer-generated graphics, we can create immersive visual experiences that enable stakeholders to fully comprehend and engage with the proposed project. By combining artistry and functionality, visualization bridges the gap between imagination and reality.
Unleashing Creativity
One of the key benefits of visualization is its ability to unleash creativity. As architects and engineers, we understand that conveying complex ideas and designs to clients, investors, and project teams can be challenging. Visualization breaks down these barriers by providing a platform where everyone can visualize the end result in astonishing detail. From intricate interior layouts to exterior facades, every aspect of the project can be explored and refined to perfection.
Enhancing Collaboration
In any architectural venture, collaboration is paramount. Visualization acts as a powerful communication tool that brings different stakeholders together. With 3D models, virtual tours, and interactive walkthroughs, we can create a shared virtual space where ideas can be discussed, refined, and improved. This collaborative approach fosters better decision-making, minimizes misunderstandings, and ultimately leads to optimized project outcomes.
Reducing Costs and Saving Time
In the fast-paced world of Heavy Industry and Engineering - Architecture, precise planning is essential for meeting deadlines and staying within budget. Visualization plays a critical role in this aspect by enabling accurate estimation of material requirements, identifying potential design flaws, and streamlining the construction process. By detecting and rectifying issues early on, costly mistakes can be minimized, keeping projects on track and ensuring client satisfaction.
Maximizing Marketing Potential
In today's digital landscape, showcasing architectural designs to potential clients and investors has never been more important. Visualization allows for the creation of visually striking presentations, appealing brochures, and immersive website experiences. By effectively communicating the project's vision, potential clients are more likely to be captivated and interested in partnering with your firm. Visualization offers a competitive edge that can set your business apart from the competition in this digital age.
The Future of Visualization
The field of architectural visualization is constantly evolving, pushing boundaries, and embracing cutting-edge technologies. From virtual reality (VR) to augmented reality (AR), the possibilities are limitless. Our team at McKenna John J Architect is committed to staying at the forefront of these advancements to ensure that your projects are not only visually stunning but also technologically advanced.
Conclusion
Visualization revolutionizes the way architectural projects are conceived, presented, and executed. At McKenna John J Architect, we understand the transformative power of visualization and are dedicated to helping you achieve your architectural goals through innovative and immersive design experiences. Partner with us to unlock the potential of visualization in Heavy Industry and Engineering - Architecture.