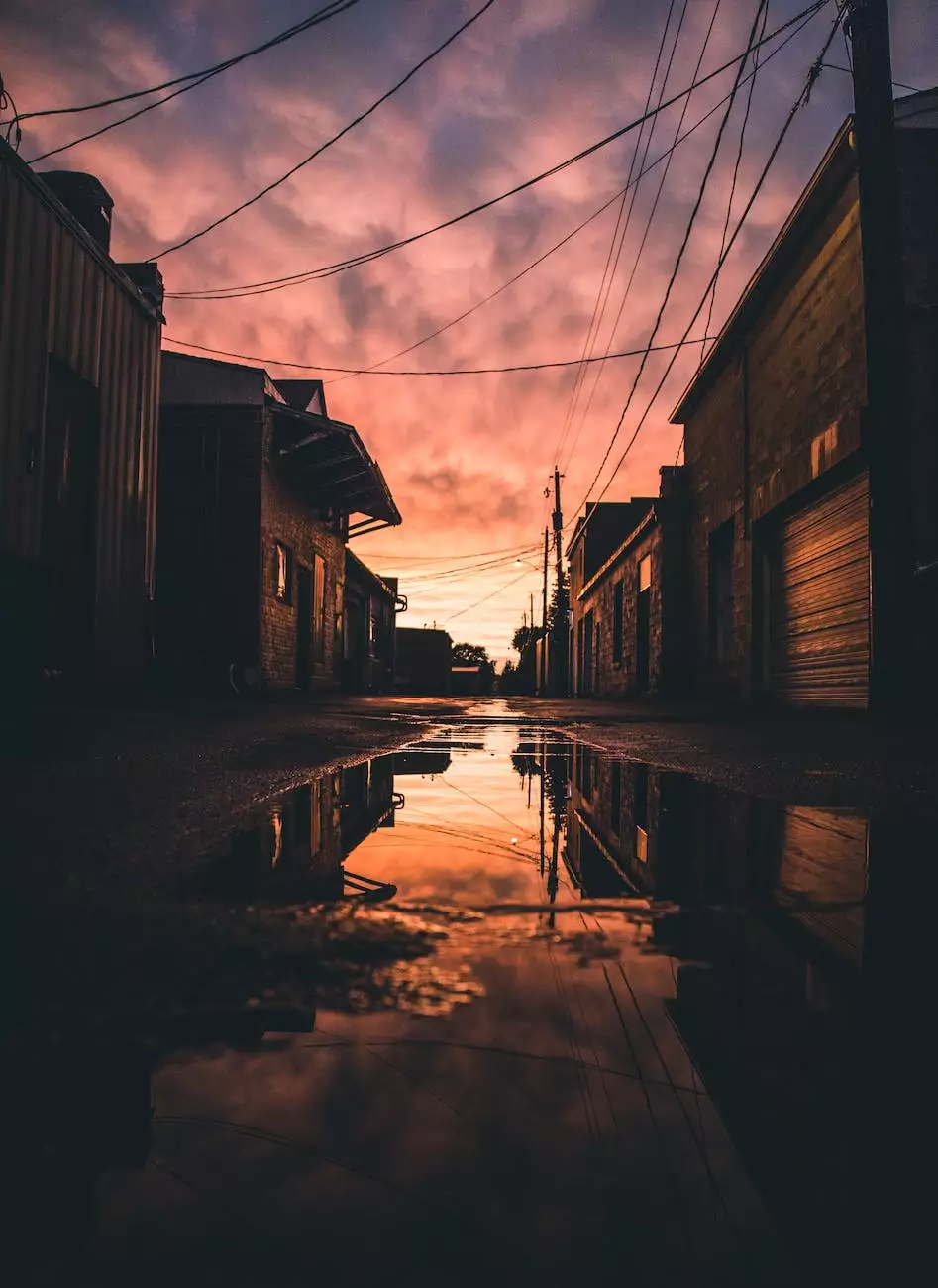 Introduction
Welcome to 88 Scott Street, an architectural marvel designed by McKenna John J Architect. As leaders in heavy industry and engineering architecture, we take pride in delivering exceptional projects that showcase our expertise and passion for design. With years of experience and a commitment to excellence, we have established ourselves as industry pioneers. Discover the intricate details and breathtaking features of 88 Scott Street, a testament to our innovative approach to architectural design.
Unparalleled Architecture
At McKenna John J Architect, we believe that architecture has the power to inspire and transform spaces. 88 Scott Street embodies our vision of creating functional yet visually striking structures. This architectural masterpiece seamlessly combines form and function, incorporating cutting-edge design elements and state-of-the-art engineering techniques.
Innovative Design Elements
The design of 88 Scott Street is a harmonious blend of modern aesthetics and architectural ingenuity. Every aspect of the building has been thoughtfully curated to provide the ultimate experience for its occupants. From the grand entrance to the meticulously designed interior spaces, no detail has been overlooked.
Sustainable Features
As proponents of sustainable architecture, we have incorporated various eco-friendly features into 88 Scott Street. From energy-efficient lighting systems to the use of recycled materials, our design approach prioritizes environmental responsibility. By seamlessly integrating sustainability into the design, we create buildings that are not only visually stunning but also minimize their ecological footprint.
Functional Spaces
At 88 Scott Street, functionality is paramount. Each space within the building has been carefully analyzed and optimized to ensure maximum efficiency and usability. Whether it's the open-plan offices, collaborative meeting rooms, or relaxation areas, every square inch has been designed with the occupant's needs in mind.
Commitment to Excellence
As leaders in heavy industry and engineering architecture, McKenna John J Architect is dedicated to delivering projects that surpass all expectations. Our team of skilled professionals has an unwavering commitment to excellence, ensuring that every project is executed with precision and attention to detail.
Extensive Experience
With a rich portfolio of successful projects in heavy industry and engineering architecture, McKenna John J Architect has solidified its reputation as an industry leader. Our team's extensive experience and expertise allow us to tackle complex challenges with ease, delivering innovative and groundbreaking solutions.
Collaborative Approach
We believe that the best results are achieved through close collaboration with our clients. At McKenna John J Architect, we take the time to understand our clients' unique requirements, ensuring that their vision is brought to life. Our collaborative approach fosters trust and transparency, resulting in a seamless and enjoyable architectural experience for our clients.
Conclusion
Experience the brilliance of 88 Scott Street, a testament to the expertise and innovation of McKenna John J Architect. With our unwavering commitment to excellence and dedication to sustainable design, we create architectural wonders that inspire and transcend boundaries. Contact us today to discuss your next heavy industry and engineering architecture project. Let us bring your vision to life.