Metrolinx Network Operations Centre
May 23, 2019
Projects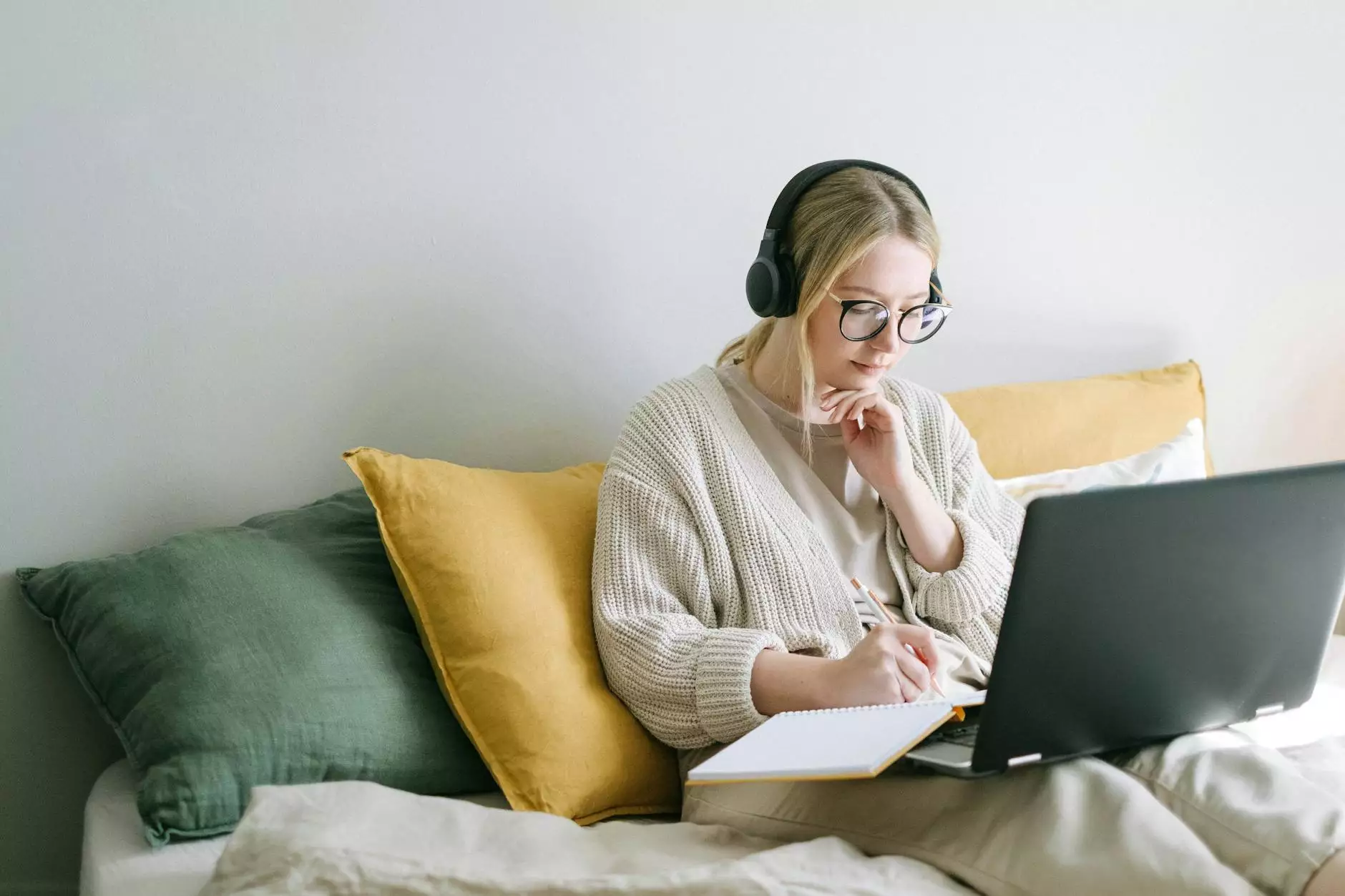 About McKenna John J Architect
McKenna John J Architect is a reputable architectural firm specializing in heavy industry and engineering architecture. With our team of highly skilled professionals, we are dedicated to providing innovative and high-quality architectural solutions to meet the unique needs of our clients.
Introducing the Metrolinx Network Operations Centre
The Metrolinx Network Operations Centre is a breakthrough project that highlights our expertise in designing cutting-edge infrastructure for transportation systems. As architects, our role in this project was to create a functional and aesthetically pleasing space for the operations team to effectively manage day-to-day network operations.
Designing an Efficient Operations Centre
When designing the Metrolinx Network Operations Centre, our primary focus was to ensure maximum efficiency and seamless collaboration among the operations team. We incorporated state-of-the-art technology, ergonomic workstations, and intelligent space planning to create an environment that fosters productivity and enhances communication.
Strategic Space Planning
We understand the importance of utilizing space effectively. Our team carefully analyzed the workflow and requirements of the operations team to create a layout that optimizes productivity. The open floor plan encourages teamwork and allows for easy access to resources, promoting efficient and streamlined operations.
Advanced Technology Integration
At McKenna John J Architect, we embrace technological advancements and leverage them to create innovative architectural solutions. The Metrolinx Network Operations Centre is equipped with state-of-the-art technology, including advanced monitoring systems, real-time data visualization tools, and intelligent automation systems, ensuring the operations team has the necessary tools to effectively manage the transportation network.
Ergonomic Workstations
We understand the importance of creating a comfortable and healthy working environment. The operations team at the Metrolinx Network Operations Centre benefits from ergonomic workstations designed to reduce physical strain and enhance productivity. Our attention to detail in workstation design ensures that every operator can work efficiently and without discomfort.
The McKenna John J Architect Difference
What sets us apart from other architectural firms in the heavy industry and engineering sector is our unwavering commitment to delivering excellence and surpassing client expectations. We believe that exceptional architecture is a result of innovative design, meticulous attention to detail, and effective collaboration with our clients.
Collaborative Approach
Our team of dedicated professionals works closely with clients to understand their unique requirements and translate their vision into reality. We believe that collaboration is key to creating architectural solutions that not only meet but exceed expectations.
Attention to Detail
From concept to completion, we pay meticulous attention to detail in every aspect of our projects. This includes selecting the finest materials, incorporating sustainable design principles, and ensuring seamless integration of technology. Our focus on detail is what brings our architectural creations to life.
Innovation and Creativity
At McKenna John J Architect, we thrive on pushing the boundaries of architectural design. Our team of talented architects constantly seeks innovative and creative solutions to deliver projects that are not only functional but visually stunning. The Metrolinx Network Operations Centre is a testament to our dedication to excellence in design.
Contact McKenna John J Architect
Whether you have a project in mind or want to learn more about our architectural services, we invite you to get in touch with our team. Visit our website at mckenna-architect.com to explore our portfolio and find out how we can bring your architectural vision to life.