Midwest Power-Generation Station Projects
Jan 26, 2021
Projects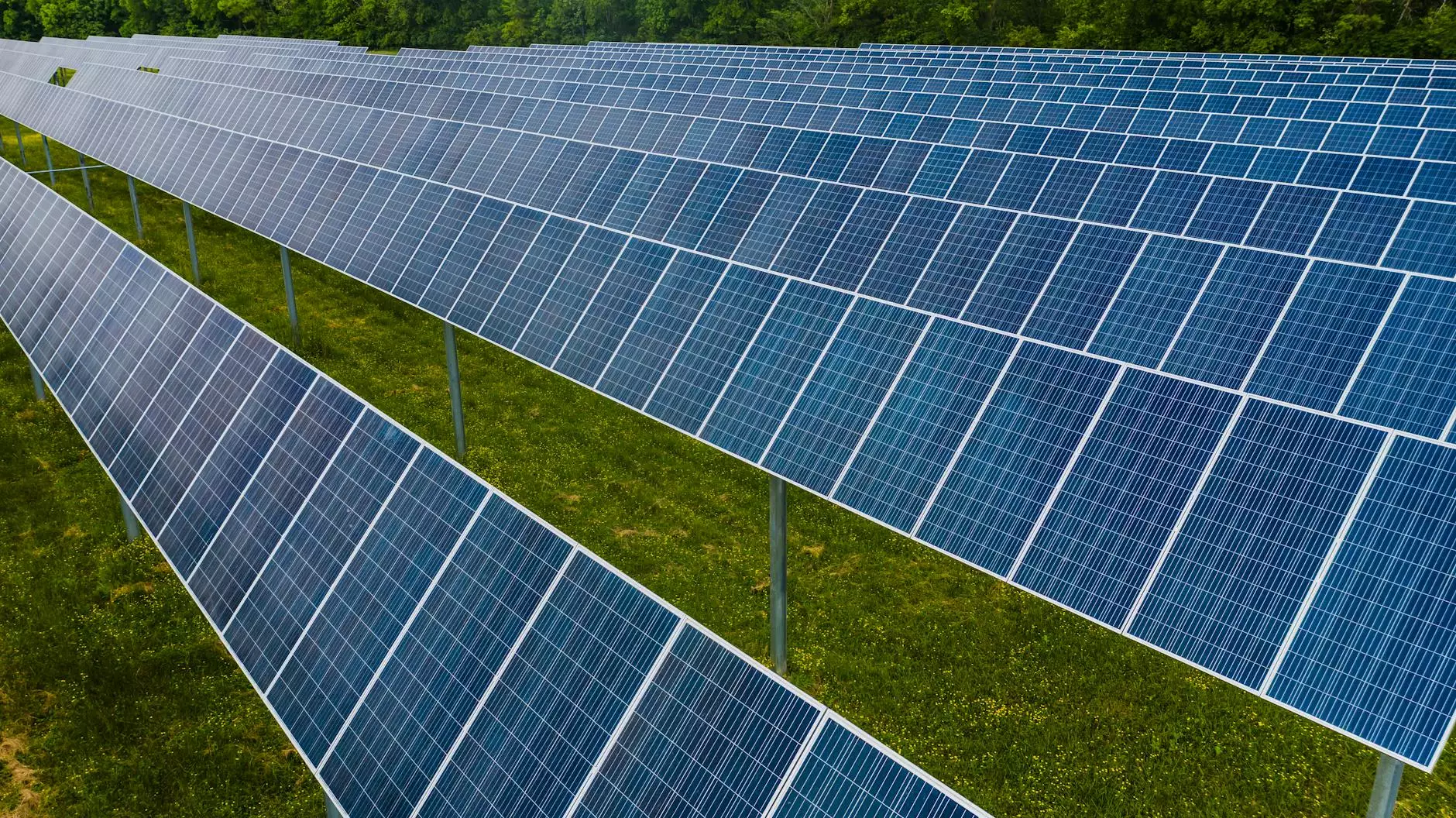 About McKenna John J Architect
Welcome to the page dedicated to the incredible Midwest power-generation station projects offered by McKenna John J Architect. As a leading architectural firm in the Heavy Industry and Engineering - Architecture category, we take pride in delivering exceptional designs for power-generation stations. Our team of experts specializes in creating innovative, functional, and visually stunning architectural solutions that meet the unique requirements of the power industry.
Inspiring Architectural Designs for Power-Generation Stations
At McKenna John J Architect, we understand the critical role power-generation stations play in supplying electricity to communities. Our passion for excellence drives us to create inspiring designs that optimize operational efficiency while promoting safety and sustainability.
Unparalleled Expertise in the Midwest
With years of experience and a strong commitment to surpassing client expectations, our firm has become a trusted name in the Midwest when it comes to power-generation station projects. We have successfully completed numerous projects that showcase our unparalleled expertise in this field.
Comprehensive Design Solutions
Our team combines creativity, technical proficiency, and industry knowledge to provide comprehensive design solutions for power-generation stations. We collaborate closely with our clients to understand their unique requirements and goals, ensuring that every aspect of the project is considered and incorporated into the final design.
Efficiency and Sustainability
We recognize the importance of designing power-generation stations that prioritize efficiency and sustainability. Our architects employ cutting-edge techniques and innovative strategies to create environmentally conscious designs that minimize energy consumption, reduce emissions, and maximize the use of renewable energy sources whenever possible. We believe in building a greener future by embracing sustainable practices in all our projects.
Attention to Detail in Every Phase
From the initial conceptualization to the final execution, our team pays meticulous attention to detail in every phase of the project. We ensure that all aspects, including spatial planning, equipment arrangement, safety measures, and aesthetic appeal, are carefully considered. Our dedication to delivering excellence results in power-generation station designs that stand out for their functionality and aesthetic appeal.
Our Portfolio
Below, you will find a selection of our Midwest power-generation station projects. These projects demonstrate our ability to create remarkable architectural designs that meet the complex requirements of the industry. Each project showcases our commitment to excellence and our relentless pursuit of architectural innovation.
Project 1: [Project Name]
Description of the first project, including the location of the power-generation station, its capacity, distinct features, and any notable challenges we faced during the design process. This project highlights our expertise in handling large-scale power-generation stations while finding practical solutions to overcome unique challenges.
Project 2: [Project Name]
Description of the second project, emphasizing the design approach, architectural elements that set it apart, and how it successfully integrates into its surrounding environment. We pay attention to every detail to ensure that our designs seamlessly blend with the local landscape while functioning optimally.
Project 3: [Project Name]
Description of the third project, focusing on any innovative design concepts or technologies implemented, energy-efficiency measures, and the impact it has had on the local community. This project highlights our commitment to creating sustainable power-generation stations that benefit both our clients and the environment.
Contact McKenna John J Architect
Are you planning a power-generation station project in the Midwest? Let McKenna John J Architect be your trusted partner in transforming your vision into reality. We possess the expertise, experience, and passion to deliver architectural designs that exceed your expectations. Contact us today to discuss your project requirements and schedule a consultation.