Stratton Lock and Dam lock capacity and water level control
Feb 15, 2023
Projects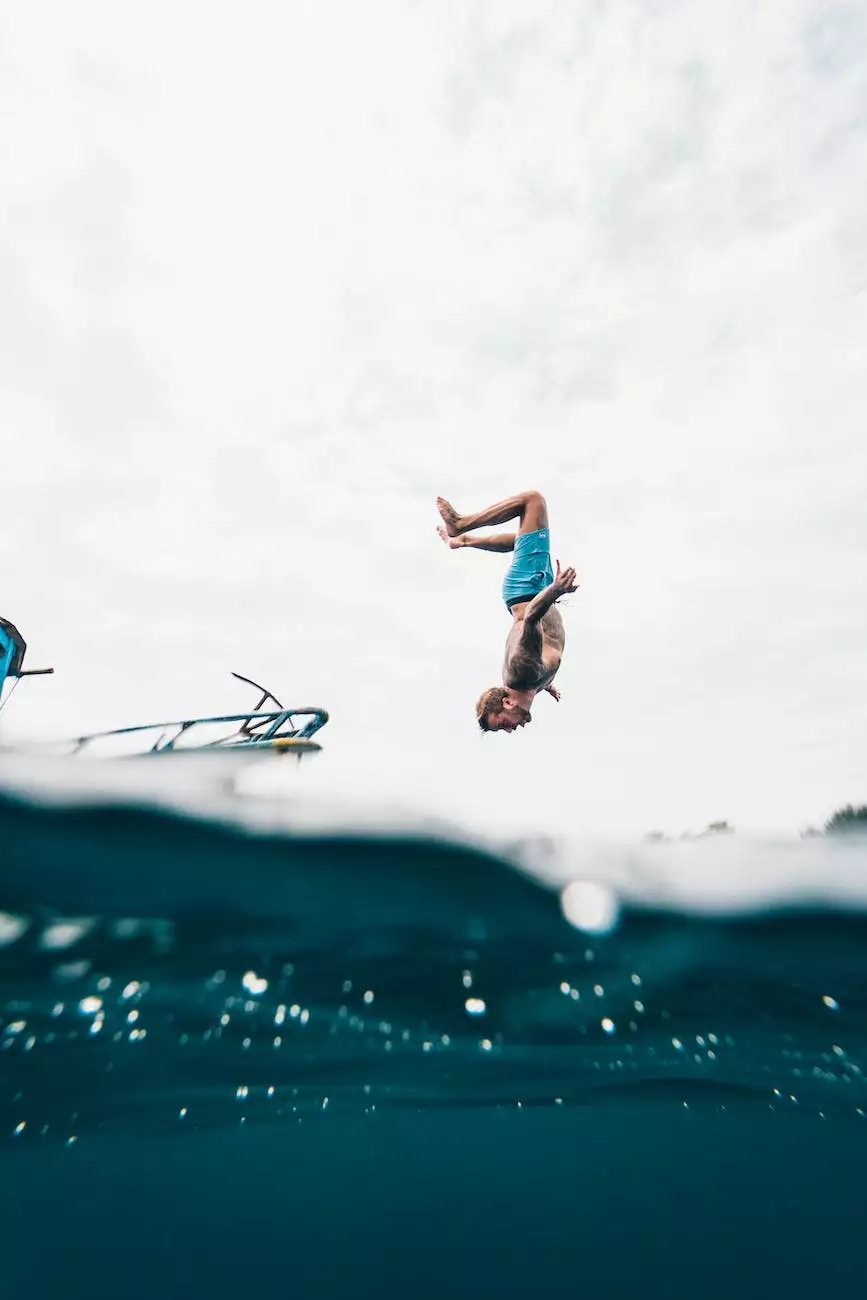 Introduction
McKenna John J Architect is proud to present our successful project - Stratton Lock and Dam lock capacity and water level control improvements. As a leading firm specializing in Heavy Industry and Engineering - Architecture, we take pride in delivering exceptional solutions to our valued clients. This project serves as a prime example of our expertise and dedication to excellence.
Project Overview
The Stratton Lock and Dam project aimed to enhance the lock capacity and improve water level control. The objective was to ensure efficient navigation, increase lock capacity to accommodate larger vessels, and enhance overall safety and functionality. The project was commissioned by the relevant authorities to address the growing demands of the shipping industry.
Challenges and Solutions
Delivering successful improvements to the Stratton Lock and Dam entailed overcoming several challenges. We meticulously analyzed the existing infrastructure and identified key areas that required attention. Here are the significant challenges we faced and the corresponding solutions implemented:
1. Lock Capacity
The existing lock capacity was insufficient to accommodate the larger vessels that navigate through the area. Our team conducted extensive research to determine the ideal lock size and design. We collaborated closely with hydraulic engineers and applied advanced modeling techniques to optimize the lock capacity effectively.
2. Water Level Control
The inefficient water level control system posed a risk to navigation and the overall functionality of the lock. To address this issue, we designed and implemented modern control systems that utilize cutting-edge technology. Our innovative solution ensures precise water level regulation, minimizing the risk of accidents and ensuring efficient operation.
3. Structural Integrity
The existing lock structure required assessment and reinforcement to withstand increased pressure and demand. Our team of experienced engineers conducted thorough structural analysis, identified weak points, and meticulously reinforced the lock structure. We employed high-quality materials and adhered to industry best practices to ensure long-term durability and safety.
Execution and Results
The success of the Stratton Lock and Dam lock capacity and water level control improvements lies in our precise planning and meticulous execution. Our qualified team of architects, engineers, and project managers worked seamlessly to deliver exceptional results. The project was executed in a timely manner while adhering to the highest standards of quality and safety.
Following the completion of the improvements, the lock's capacity increased significantly, allowing larger vessels to navigate through the area smoothly. The advanced water level control system ensures precise regulation, optimizing the lock's overall functionality. The strengthened lock structure provides enhanced durability and reliability, ensuring safe and efficient operations for years to come.
Conclusion
McKenna John J Architect takes pride in the successful execution of the Stratton Lock and Dam lock capacity and water level control improvements project. Our team's expertise and dedication have enabled us to deliver exceptional results that meet the demands of the heavy industry and engineering sector. With a strong focus on quality, safety, and innovation, we continue to provide top-notch architectural solutions for our valued clients.